Newsletter
August 18 & 19, 2018
Hamburgers, hot dogs, baked beans & chips will be on the menu for Saturday, August 18th.

CCC Information and Connection
We want to hear from YOU!!! If you have any suggestions, comments or concerns, please fill out the bulletin information sheet with your name and phone/email address so we may contact you. You may also use the contact form at the bottom of this newsletter.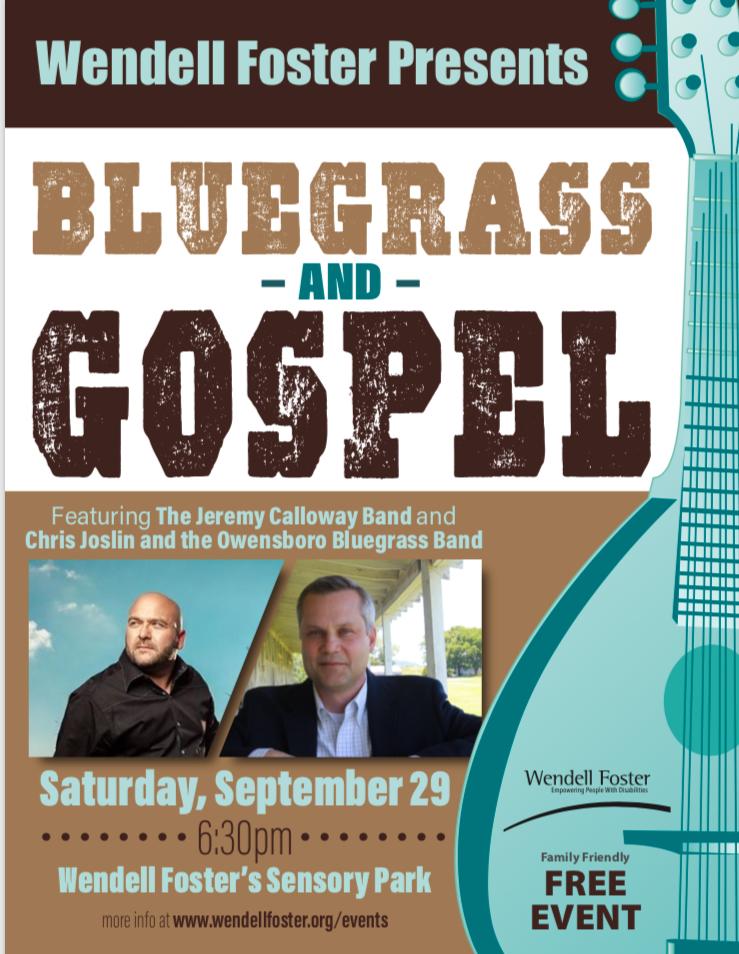 Bring your lawn chairs and join us for a great evening of Bluegrass & Gospel on Saturday, September 29, at the Wendell Foster Sensory Park, with Chris Joslin and the Owensboro Bluegrass Band and the Jeremy Calloway Band. Park opens at 6:30 p.m., concert at 7:00 p.m. Food and drinks will be available for purchase. In the event of inclement weather, music will be moved into the Young Meeting House adjacent to the Sensory Park.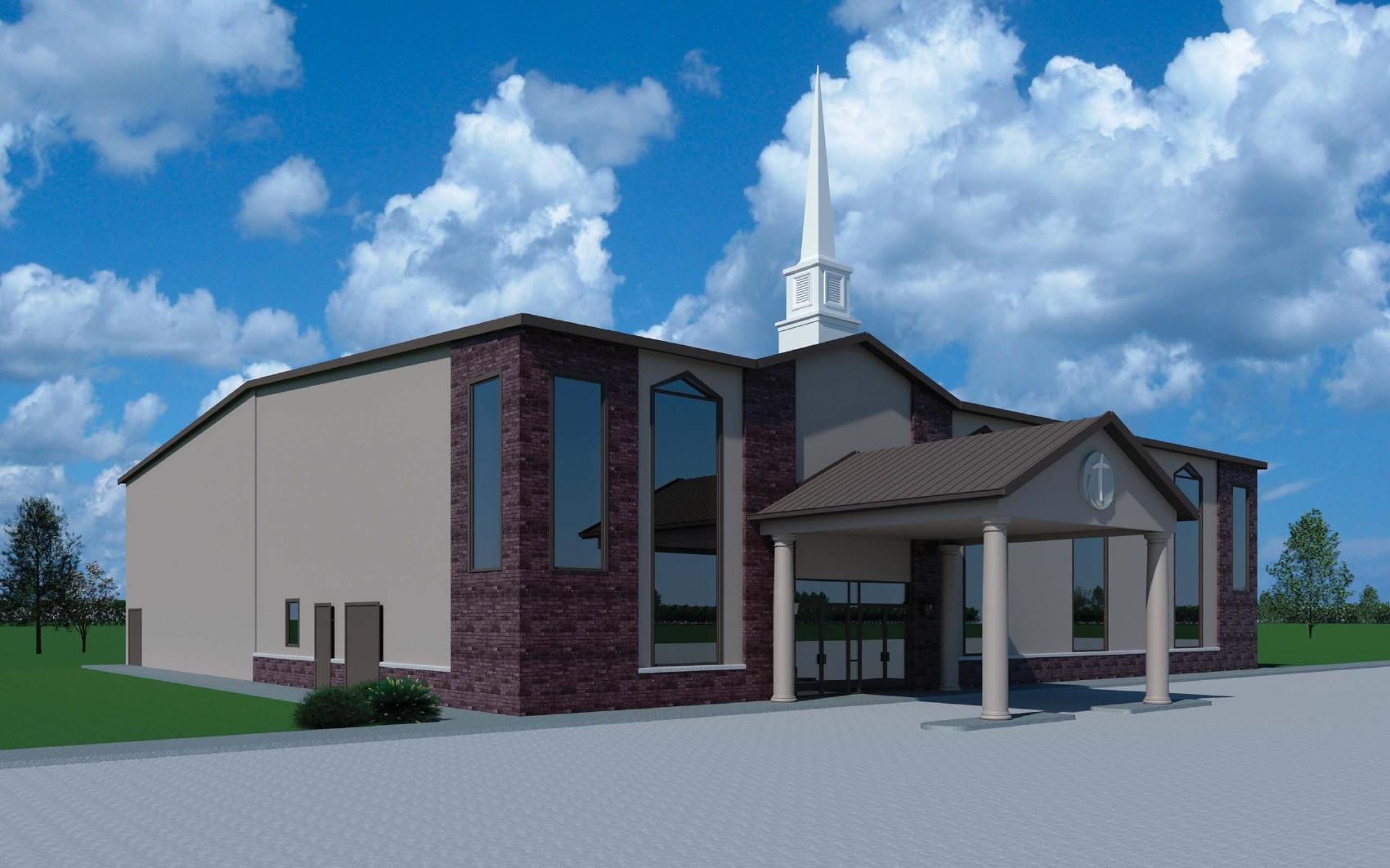 Capital Stewardship Pledge
$639,000.00
August Prayer Requests

Special Intentions For the Prayer Shawl Ministry
Addictions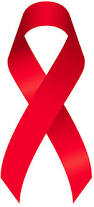 "Though no one can go back and make a brand new start, ANYONE can start from now and make a new ending."
Carl Bard
"Nothing is impossible; the word itself says "I'M POSSIBLE."
Audrey Hepburn
Please keep the Prayer Shawl ministry in your prayers the month of August
as the ladies crochet prayer shawls for the above needs.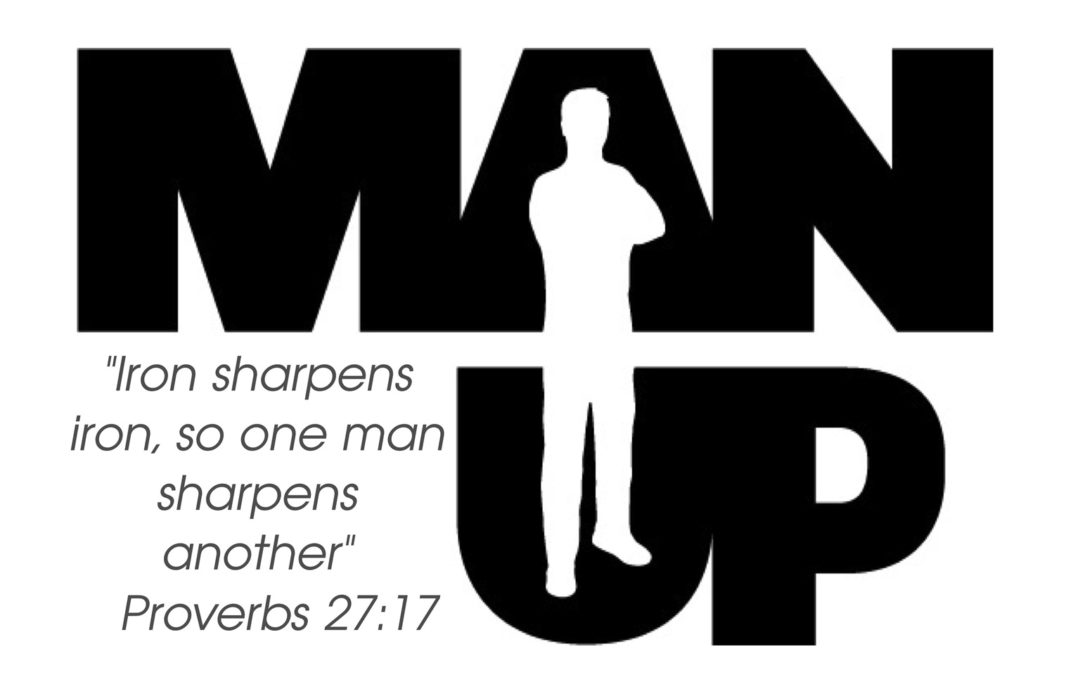 The next Man Up will be September 10th at 6:00 p.m. Location will be the CCC Fellowship Hall. Come bring a friend for food, fellowship and worship. If you would like further information, please call Mike Phillips at 270-313-1301 or Jim Penny at 270-314-8369.
Christ Community Church
Statement of Receipts & Expenses

Every quarter, the CCC Statement of Receipts and Expenses will be posted on the church bulletin board in the front lobby of the church.

Saturday Worship 5:30 pm
Sunday Worship 9:00 & 10:45 am
Sunday Nursery 9:00 & 1045 am
Sunday Kids & Youth
Pre K thru Kindergarten 9:00 & 10:45 am
1st thru 4th grade 10:45 am
5th thru 12th grade 10:45 am
Sunday Evenings
Middle & High School 5:30 to 7:30 pm
Marx Home Bible Study 5:30 to 7:30 pm
Wednesday Evenings 6:00 pm
Women's Group - Fellowship Hall
We will reconvene in September.
G.I.F.T.E.D. Bible Study - Church office


FOR CCC MEMBERS AND REGULAR ATTENDERS

Is your church information (address, phone, email) up to date?
Click Here to Register for Our Weekly Email Newsletter
Click Here to Login and Add or Update Your Information
OFFERING AND ATTENDANCE
August 11 & 12, 2018
Budget $14,003.00
Offering $17,549.00
CSCF $6,815.00
Attendance 453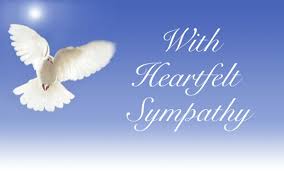 Roberta Slinker, loving mother to Teresa Sallee
Rachel Keelin, loving aunt to Amy, Lee Ann & Brittany Mullen
Helen Quisenberry, loving mother to Brian Quisenberry
Judy Buckby, loving wife to Don Buckby
Shirley Meade, loving mother to Julie Rowan

August 2018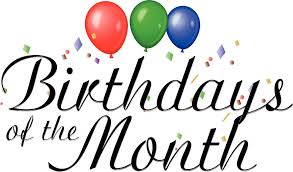 Donna Goode
Wendi Morgan
Betsy Youngman
Charlie Mattingly
Debbie Hardesty
Darlene Patterson
Sheila McMahan
Judy Hancock
Jenny Aldridge
Terri Hedges
Todd Crabtree
Michael Velotta
Kathy Templeton
Shane Raymer
Kelsey Kluck
Dee Newsome
Joni Heep
Donna Powell Jones
Bob Wills
John Higdon
Kevin Ferguson
Joan Clay
Kevin Russell
JR McLimore
Lisa Vaughn Heady
Judy Denton
Kristy Ferguson
Becky Purcell
Donna Daniel
Becky Bertram
Chandler Templeton
Cindy Sheriff
Dianna Gray
Janice Millay
Cathy Cooper
Brad Phelan
Lori Boswell
Debbie Bittel
John Budd
Bob Young
Eddie Basham
Tracy Aull
Nick Sidener
Alan Jackson
Mo Hardesty
Kim Owen
Keith Spicer
Cole Boswell
Ronald Wayne Morris



Men's Group
Man Up meets the 2nd Monday of each month in the church fellowship hall. The men of CCC will meet for food, fellowship and worship.
Women's Group
6:00 p.m. Wednesdays
Will take a break for the summer and will begin meeting again after Labor Day.
Wednesday G.I.F.T.E.D Bible Study Class
6:00 p.m.
1304 Center Street (church office)
Study of Galatians
Led by: Myke Templeton & Mary Livey
This is a study for all, men, women and couples.
Sunday Evening Bible Study
"Fruit of the Spirit"
Ten weeks beginning Sunday, August 12. This study will focus on Love, Joy, Peace, Self Control, Hope, Patience, Kindness, Goodness, Faithfulness, Gentleness and Humility.
Sundays Lite Meal & Study 5:30 - 7:30 p.m.
This study is for all men, women and couples.
For more information, please call Elizabeth Marx at 270-993-0052.
Senior Adult Luncheon
The August Senior luncheon will be Tuesday, August 21st at 12 noon. Bring a guest and enjoy the Christian Fellowship.
If you have any questions, please contact Joyce Blandford at 270-925-2153



PRAYER AND HOSPITAL MINISTRY LINKS

CHRIST COMMUNITY CHURCH IS ONLINE!!!
Check Out All Our Online Resources:


To contact the staff, please call 270-686-6327,

Monday

thru Friday from


8 am to

5 pm

or you may email the staff at

We Welcome Your Questions or Comments about Our Church or Newsletter