Capital Stewardship Campaign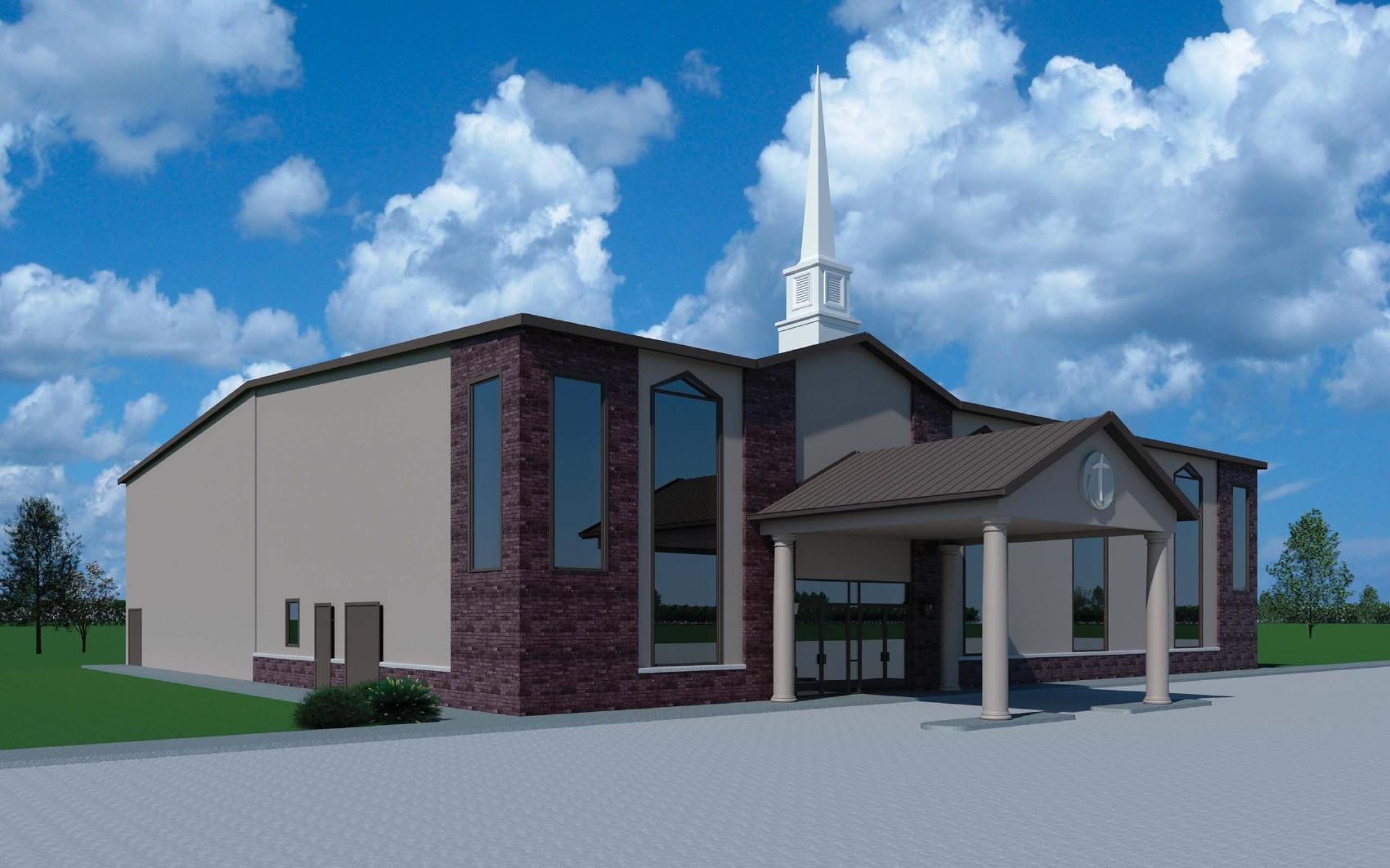 Planned New Christ Community Church East Campus Worship Center

2018 Capital Stewardship Campaign
Christ Community Church East Campus
Daring Faith, Bold Courage

But as for me and my household,
we will serve the Lord. Joshua 24:15


Commitment Weekend
April 21 & 22, 2018
Commitment Cards are in the pew backs and ushers will have extra cards as well.
Myke Templeton will ask you to take a Commitment Card for each family.
Commitment Cards will be collected after each service April 21 & 22, 2018.


The First Fruits Offering
April 28 & 29, 2018
This offering will launch the Christ Community Church
East Campus Capital Stewardship Campaign.
Want More Information?