Newsletter
December 15 & 16, 2018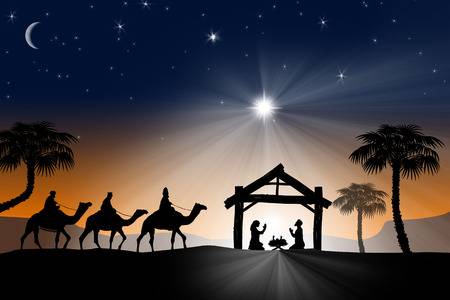 CCC "Re-Picturing Christmas"
Come join us as Myke leads us through "Re-Picturing" Christmas this December. There will be special musical guests and we will celebrate the Real Reason for the season.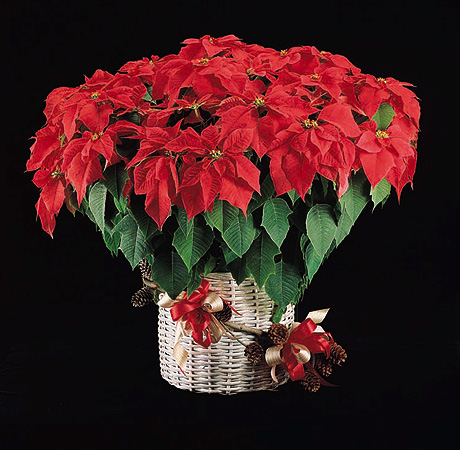 Memorial Christmas Poinsettias
If you would like to place a memorial poinsettia on the altar in memory of a loved one beginning December 1st, please bring it, put a name tag on the plant with your loved ones name. We will run a list of the memorial poinsettias in the last December bulletin.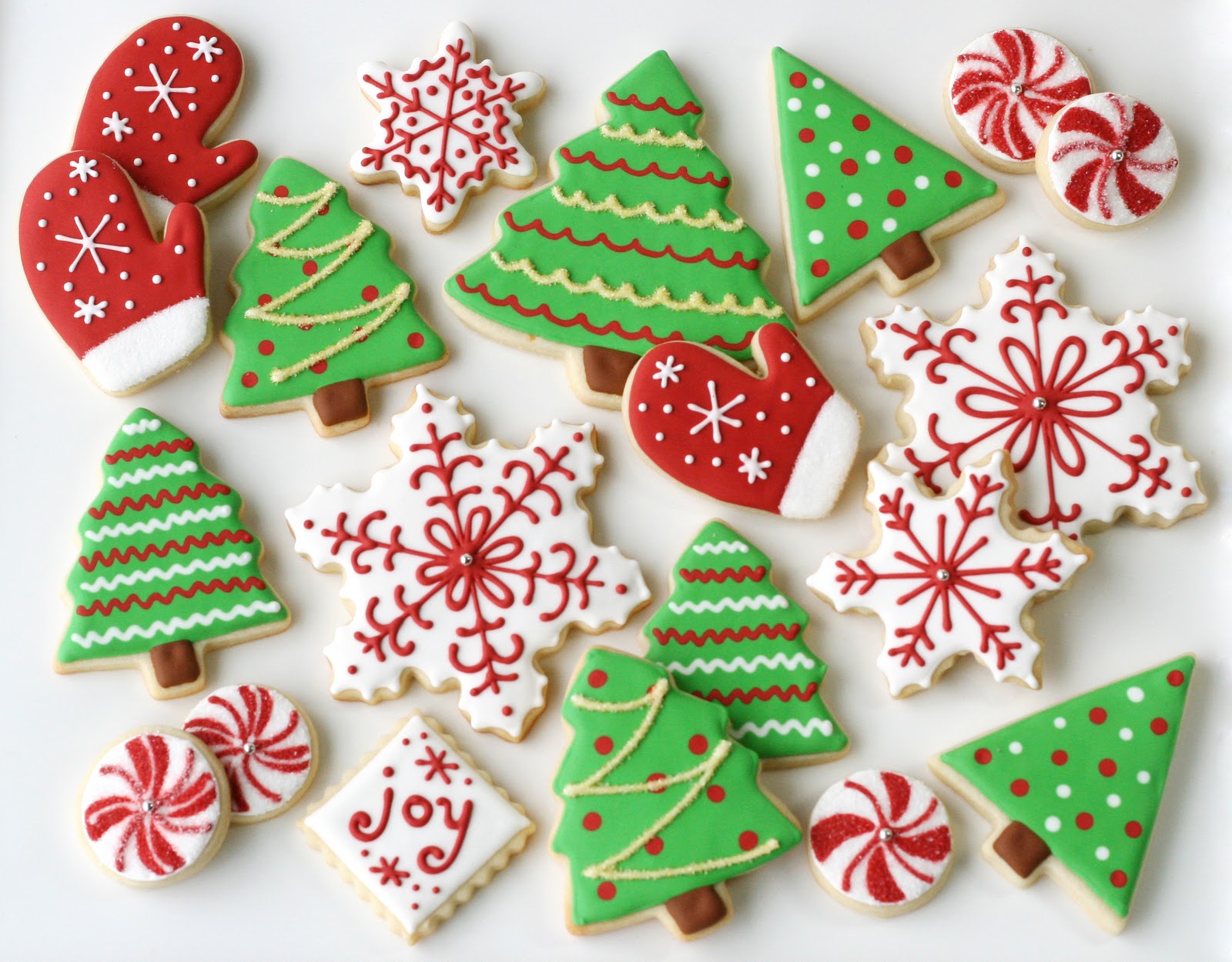 "A Christ Community Church Family Christmas"
Sunday, December 16th
4:30 till 6:30 p.m.
An evening for families to come together, celebrate the Christmas season. Myke Templeton will read "The Story of Christmas". We will decorate cookies, and go into our community and make someone smile by gifting them with the decorated cookies. If you and your family would like to join us, please call the church office at 270-686-6327 or you may indicate on your bulletin information insert.
2018 Angel Tree Food
Thank you to all who donated gifts, food and money to help our 40 Christmas Angels and their families have joy this Christmas season. CCC is so very blessed to have a wonderful and loving church family.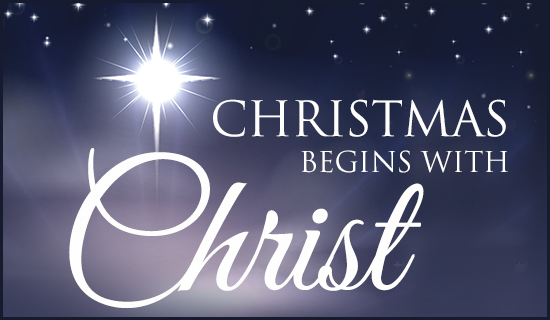 Christmas Services
Saturday, December 22nd at 5:30 p.m.
Sunday, December 23rd at 9:00 a.m. & 10:45 a.m.
Monday, December 24th at 4:00 p.m & 5:30 p.m.
Dave Ramsey's Financial Peace University
If you would be interested in learning more about this study, please contact Jeremy Calloway at or 270-302-0991.
2018 Tax Statements
In order to insure you receive your 2018 tax statements in a timely manner, please put your current address on your information sheet in the bulletin before
December 31st and mark new. Thank you
2018 End of Year Giving
Just a reminder, that any tithes or offering not given during our normal services on December 29th & 30th may be mailed and must be postmarked by December 31, 2018 and received no later than January 4, 2019.




CCC Information and Connection
We want to hear from YOU!!! If you have any suggestions, comments or concerns, please fill out the bulletin information sheet with your name and phone/email address so we may contact you. You may also use the contact form at the bottom of this newsletter.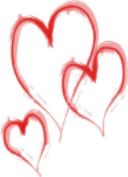 Congregational Care
If you are being admitted to the hospital, or are home bound, sick or a loved one has passed and you would like a meal, a visit or prayer, please call the church office at 270-686-6327.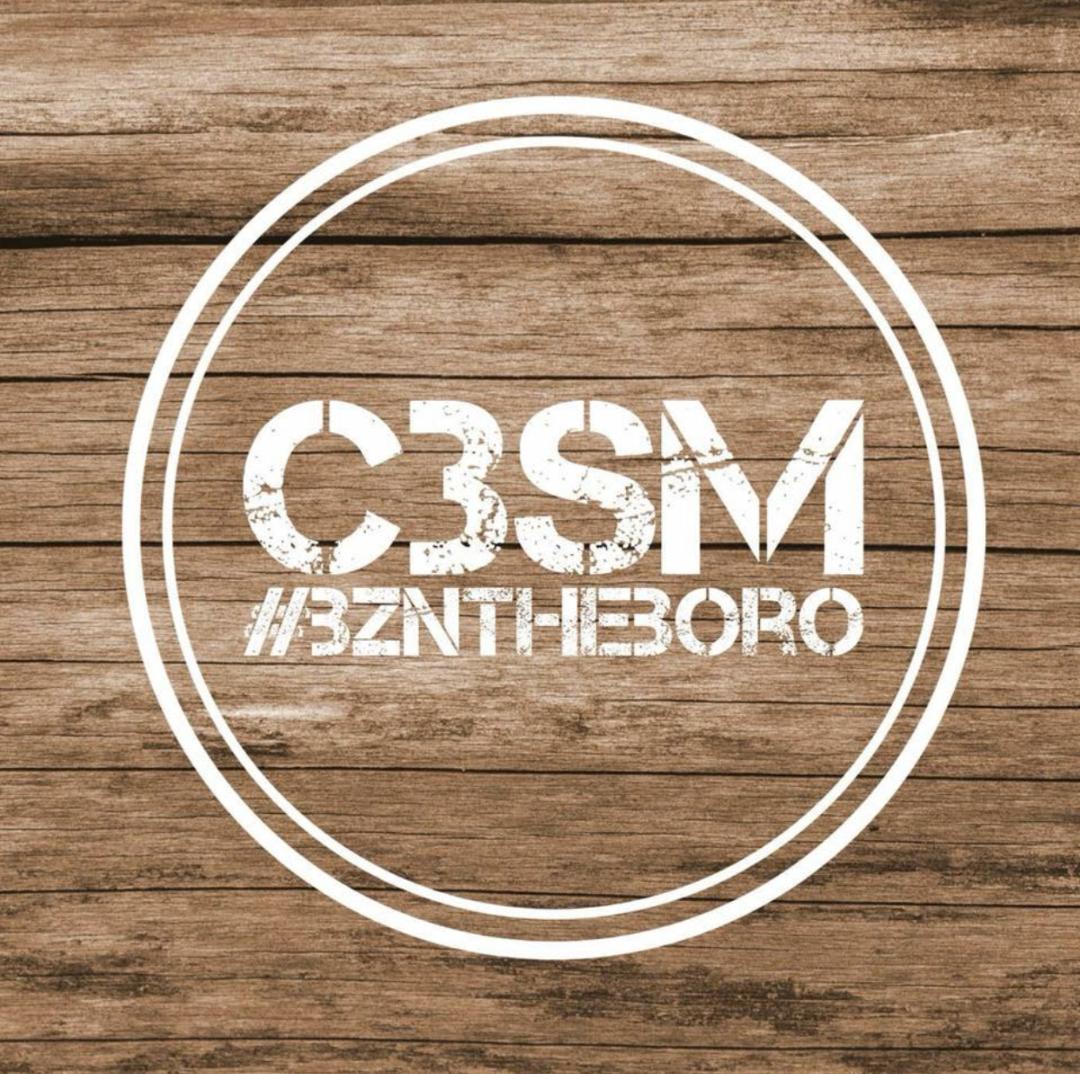 CCC Team Alpha Youth Group
The CCC Team Alpha Middle School group will meet every Sunday, 5:30 to 7:30 p.m.
The CCC Team Alpha High School group will meet every Wednesday, 5:30 to 7:30 p.m.
Please keep all the leaders and kids in your daily prayers.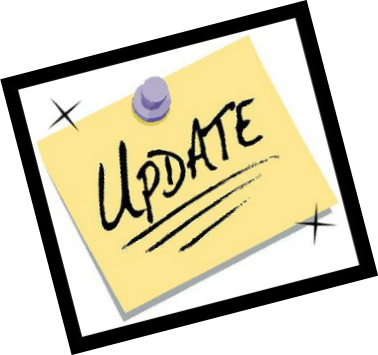 Information Update
If your mailing address, email or phone number have changed since January of 2018, please indicate on your information sheet and provide your current information and mark "NEW". Thank you in advance.
Tithing & Building Fund Envelopes
Please include your first and last name on your envelopes so we may record the offering/gift accordingly. Thanks so much.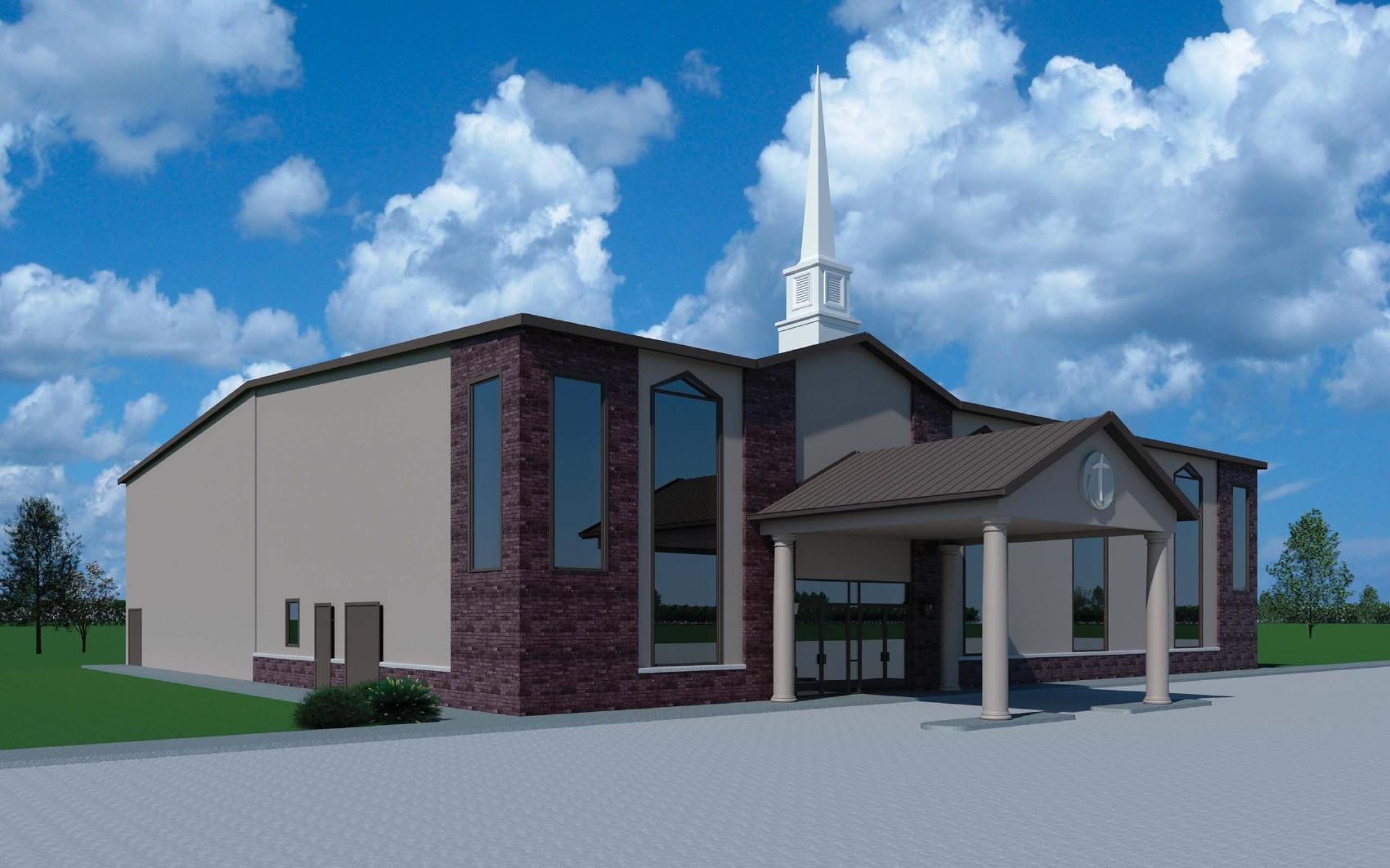 Capital Stewardship Pledge
$639,000.00
Collected Stewardship
$160,091.00
December Prayer Requests

Special Intentions For the Prayer Shawl Ministry
"A Letter to Heaven"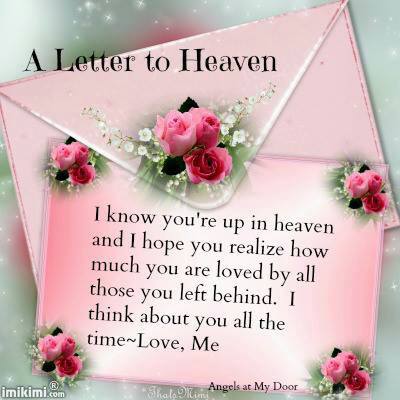 Please keep the Prayer Shawl ministry in your prayers the month of October
as the ladies crochet prayer shawls for the above needs.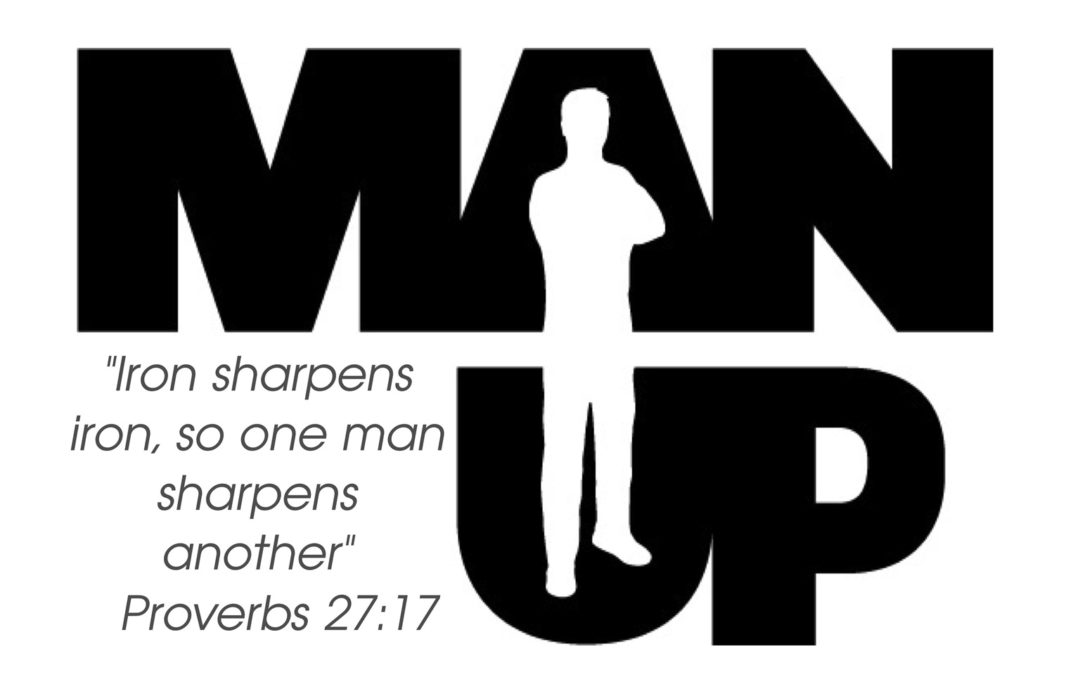 Man Up will not meet in December and will resume January 14th.
Christ Community Church
Statement of Receipts & Expenses
Every quarter, the CCC Statement of Receipts and Expenses will be posted on the church bulletin board in the front lobby of the church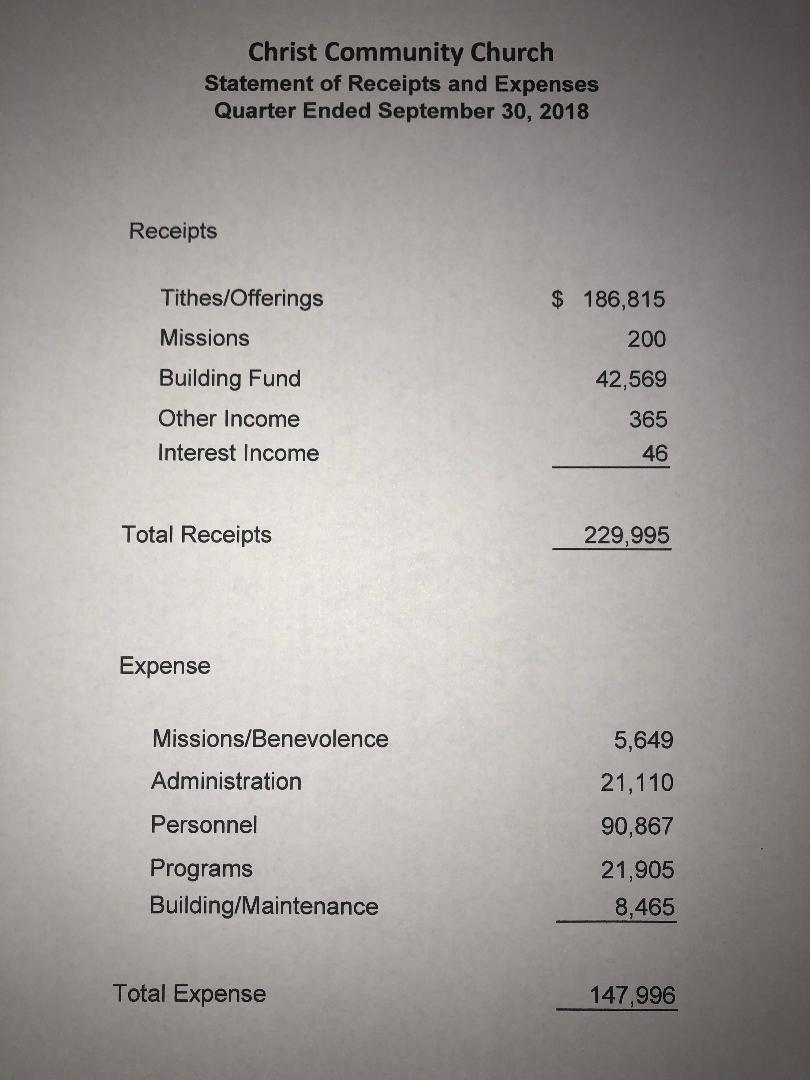 Saturday Worship 5:30 pm
Sunday Worship 9:00 & 10:45 am
Sunday Nursery 9:00 & 1045 am
Sunday Kids & Youth
Pre K thru Kindergarten 9:00 & 10:45 am
1st thru 4th grade 10:45 am
5th thru 12th grade 10:45 am
Sunday Evenings
Middle & High School 5:30 to 7:30 pm
Marx Home Bible Study 5:30 to 7:30 pm
(New Study Begins in January)
Wednesday Evenings 6:00 pm
Women's Group - Fellowship Hall
G.I.F.T.E.D. Bible Study - Church office


FOR CCC MEMBERS AND REGULAR ATTENDERS

Is your church information (address, phone, email) up to date?
Click Here to Register for Our Weekly Email Newsletter
Click Here to Login and Add or Update Your Information
OFFERING AND ATTENDANCE
December 8 & 9, 2018
Budget $13,990.00
Offering $15,420.00
CSCF $1,555.00
Attendance 411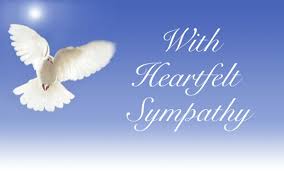 Sandra Johnson, loving wife to Allan Johnson
Richard King, loving brother to Daisy Thomason and brother in law to Don Thomason
John Budd, loving husband to Jeannie Budd
J

December 2018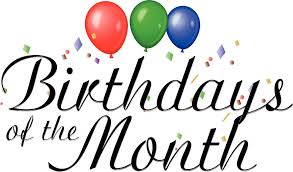 Ray Basham
Mark Leonard
Rodney McDaniel
Jim Capps
Al Staples
Janie McDonald
David Fort
Tara Dant
Martha Hahus
Sonya Leonard
Linda O'Bryan
Caroline Payne
Chrystal Haire
Todd Morrison
Brian McManus
Elizabeth Roberts
Debra Gaynor
Elizabeth Smith
Ann Shephard Eison
Misty Johnson
Tracy Calhoun
Dianna Seaton
Samantha Vaden
Bobby Blandford
Steve Gaynor
Mike Heep
Margie Easton
Joe Christian
Rosemary Sallee
Stacy Owens
Marilyn Ray
Patsy Elliott
Jeremy Calloway
Michael Sholar
Susan McCarthy
Emily May
Debby Parker
Debbie Dant
Teresa Easton



Men's Group
Man Up meets the 2nd Monday of each month in the church fellowship hall. The men of CCC meet for food, fellowship and worship.
Women's Group
Women's Group will resume January 9th at 6 p.m.
Please bring finger foods. We will have a devotional and Mary McDole will be leading us in our next Study.
Wednesday G.I.F.T.E.D Bible Study Class
6:00 p.m.
1304 Center Street (church office)

Sunday Evening Bible Study
We are planning to begin a new study in January.
Sundays Lite Meal & Study 5:30 - 7:30 p.m.
This study is for all men, women and couples.
For more information, please call Elizabeth Marx at 270-993-0052.
Senior Adult Luncheon
The December Senior luncheon will be Tuesday, December 18th at 12 noon. Casseroles and salad will be on the menu. Please bring a $5 gift for Dirty Santa. Bring a guest and enjoy the Christian Fellowship.
If you have any questions, please contact Joyce Blandford at 270-925-2153



PRAYER AND HOSPITAL MINISTRY LINKS

CHRIST COMMUNITY CHURCH IS ONLINE!!!
Check Out All Our Online Resources:


To contact the staff, please call 270-686-6327,

Monday

thru Friday from


8 am to

5 pm

or you may email the staff at

We Welcome Your Questions or Comments about Our Church or Newsletter