Newsletter
April 27 & 28, 2019
BABY DEDICATION


MOTHER'S DAY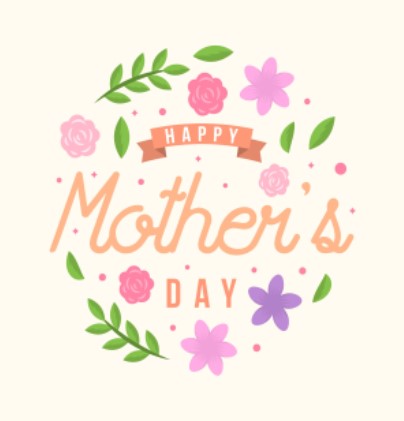 Saturday, May 11th at 5:30 p.m.
Sunday, May 12th at 9:00 a.m.
Sunday, May 12th at 10:45 a.m.
Mother's Day and Baby Dedication will be celebrated together. If you would like to have your little one dedicated to the Lord, please list their name, parents name, siblings names on the enclosed information sheet by April 28th. You do not need to be a Christ Community Church member to participate in Baby Dedication. Also, we will need a picture of your little one.
Oklahoma Cherokee Hospital and VBS Mission Trip
Wayne and Debbie McPherson and Paul Shearn, CCC Youth Minister will be leading a mission trip to Bell, OK, June 22 thru June 30 to mission to the Cherokee people. They need adult volunteers to work VBS for the Cherokee children and the following supplies for the Cherokee Hospital:
Kid print reusable bags, sleepers and onesies (size 3 months), bibs, receiving blankets, baby wipes, small bottles, baby lotion, baby wash.
All items must be NEW, still in the package or tags on them.
All donations will need to be to the church no later than Sunday, June 9th.
If you would like to be a part of the volunteer group to lead and provide VBS, there is a meeting Sunday, April 14th at 12:15 p.m., immediately after church in the fellowship hall. Please consider volunteering for this wonderful mission opportunity.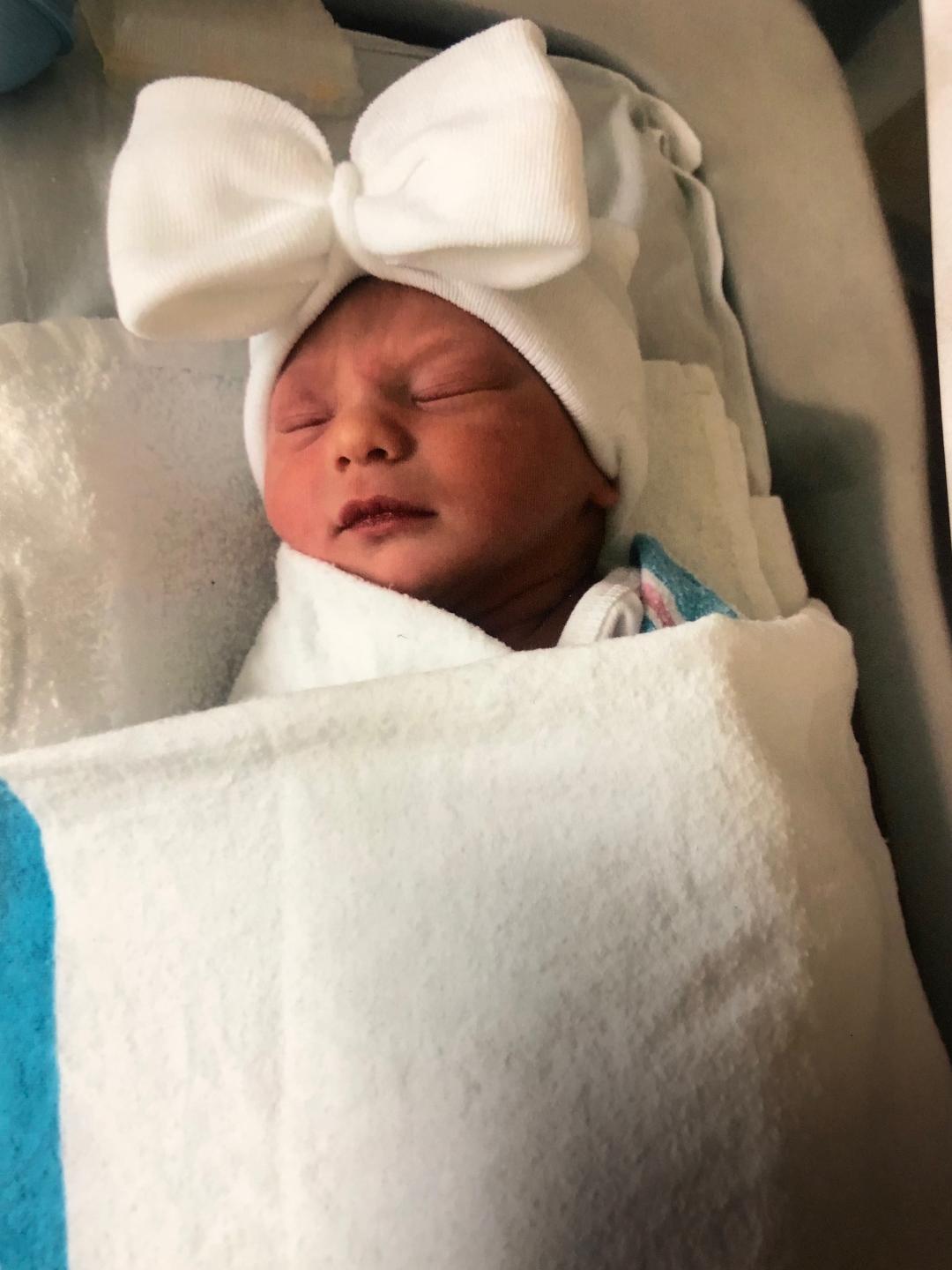 A CCC PRAYER SHAWL BLESSING
A message from the Summerfield Family
"We cannot thank you enough for the absolutely beautiful prayer blankets & shawls you all made for me & my family in North Carolina. We prayed with them & used them many times throughout my daughter-in-law's traumatic pregnancy. We are all convinced that through prayer, our sweet Atlee Joy was born healthy. It has been very baffling to every medical doctor who was working with them. God listened to our pleas and answered!! You all provided us with an item of comfort and we will never forget your graciousness." Thank you from the bottom of our hearts, the Summerfield Family.
Charlene (GiGi)
Ryan (Daddy)
Ashton (Mommy)
Kaelyn (Big Sissy)
Atlee Joy (Miracle Baby)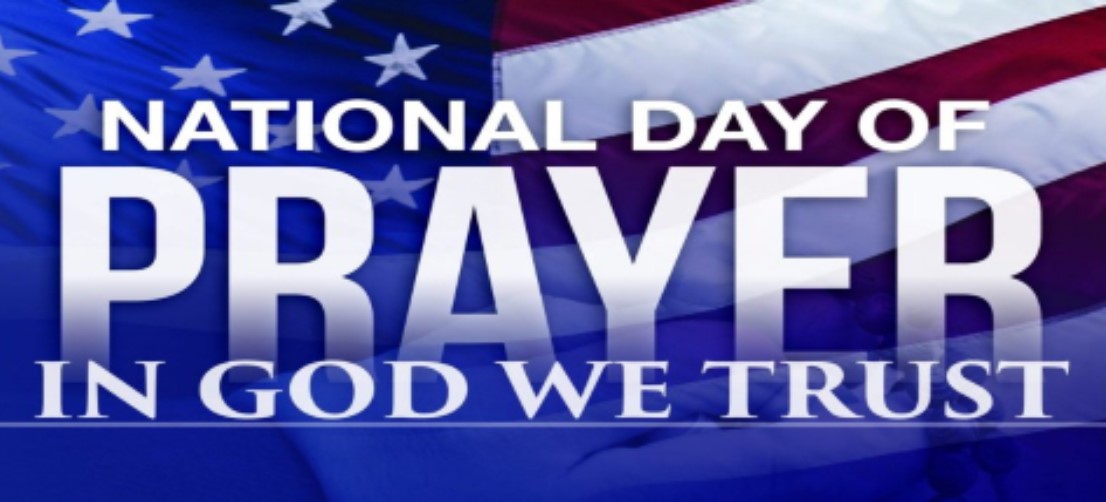 NATIONAL DAY OF PRAYER
THURSDAY, MAY 2, 2019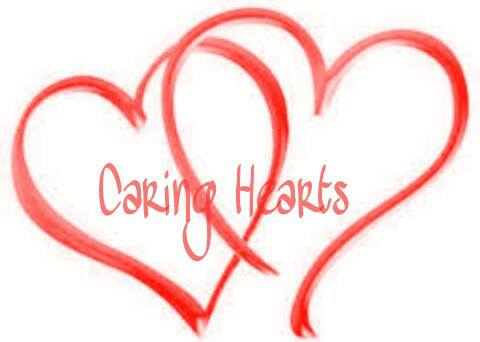 Caring Hearts Meal Ministry
Caring Hearts Meal Ministry is an outreach ministry providing meals to help our church family who are recovering from medical issues, personal crisis, loss or the birth of a new baby. If you would like to volunteer to serve, please indicate on your information sheet or you may call the church office at 270-686-6327.
"...For I was hungry, and you gave me something to eat, I was thirsty and you gave me something to drink, I was a stranger and you invited me in...The King will reply, "Truly I tell you, whatever you did for one of the least of these brothers and sisters of mine, you did for me."
Matthew 25:30,40

CCC Women's Study Group

Our last study before summer break will be "Bad Girls of the Bible" by Liz Curtis Higgs. Mary McDole will lead this study in May, every Wednesday at 6:00 p.m. in the church fellowship hall. Please come, bring a friend and enjoy the Christian fellowship.




CCC Information and Connection
We want to hear from YOU!!! If you have any suggestions, comments or concerns, please fill out the bulletin information sheet with your name and phone/email address so we may contact you. You may also use the contact form at the bottom of this newsletter.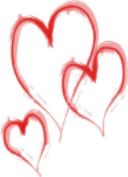 Congregational Care
If you are being admitted to the hospital, or are home bound, sick or a loved one has passed and you would like a meal, a visit or prayer, please call the church office at 270-686-6327.
Tithing & Building Fund Envelopes
Please include your first and last name on your envelopes so we may record the offering/gift accordingly. Thanks so much.
April Prayer Requests

Special Intentions For the Prayer Shawl Ministry
"In Honor of the Passion of Christ"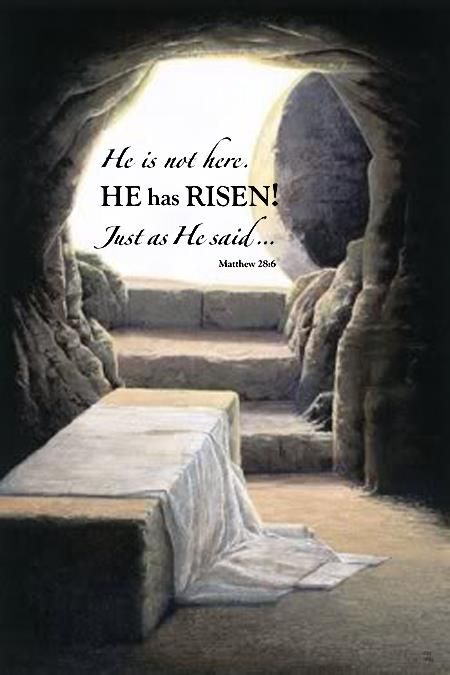 Please keep the Prayer Shawl ministry in your prayers the month of March
as the ladies crochet prayer shawls for the above needs.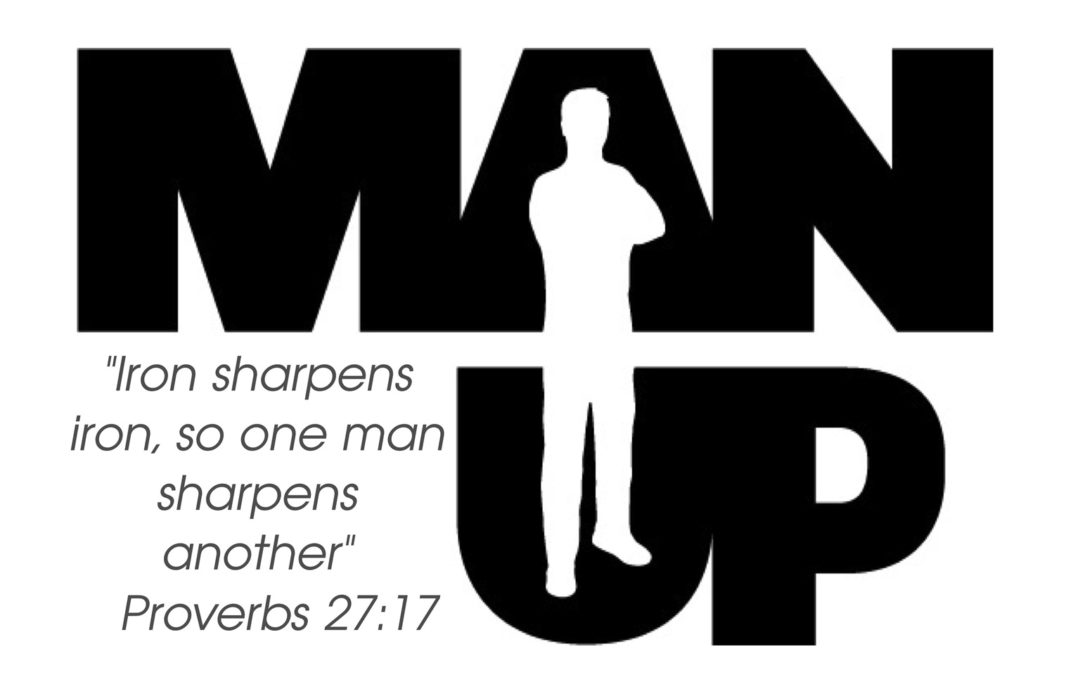 The next Man Up Monday meeting will be May 6th at 6:00 p.m. Please join us for food, fellowship and worship.

Saturday Worship 5:30 pm
Sunday Worship 9:00 & 10:45 am

Sunday Mornings Kids & Youth
Nursery 9:00 & 10:45 am
Pre K thru Kindergarten 9:00 & 10:45 am
1st thru 4th grade 10:45 am
5th thru 12th grade 10:45 am

Sunday Evenings
Team Alpha Middle School Group 5:30 to 7:30 pm

Wednesday Evenings
Team Alpha High School Group 5:30 to 7:30 pm
Women's Group - Fellowship Hall 6:00 pm
G.I.F.T.E.D. Bible Study - Church office 6:00 pm
(Growing In Faith Together Every Day)
FOR CCC MEMBERS AND REGULAR ATTENDERS

Is your church information (address, phone, email) up to date?
Click Here to Register for Our Weekly Email Newsletter
Click Here to Login and Add or Update Your Information
OFFERING AND ATTENDANCE
April 20 & 21, 2019
Budget $13,990.00
Offering $15,018.00
CSCF $1,907.00
Attendance 667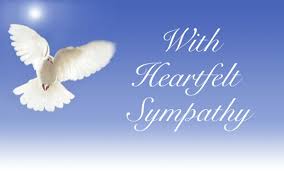 Charlotte Carpenter, loving friend of CCC
John Meredith, loving son in law to Joe & Diann Cecil
Sally Hodges, loving mother to Eric Hodges and mother in-law to Julie and grandmother to Abbi and Evan
J

April 2019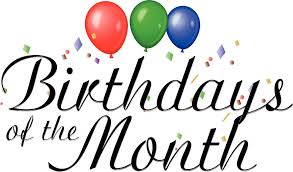 Henry Ford
James Yeiser
Jessica Clark
Larry Cary
Abby Wallace
Roz Vick
Keeley Stevenson
Steve Castlen
Michael Marx
Michele Settle
Kevin Wilson
Irv Petzold
Vicki Holman
Erma Risley
Myke Templeton
Jeanette Statts
Paige Ferguson
Griffin Haire
Brittany Mullen
Max Daniels, Jr.
Michael Hudson
Teresa Montgomery
Bryce Caldwell
Jim Wolter
Carol Young
Jansen Aldridge
Stuart Jones
Matt Rhinerson
Terri Clouse
Eric Hodges
Felicia Bartlett
Bonnie Davies





Men's Group
Man Up will meet Monday, May 6th at 6:00 p.m.
Please come, bring a guest and enjoy the food, fellowship and worship.
Women's Group
Psalms 23, "Traveling Light" by Max Lucado
Wednesday's at 6 p.m.
Church Fellowship Hall
Senior Adult Luncheon
The May Senior luncheon will be Tuesday, May 21st at 12 noon.
Bring a guest and enjoy the Christian Fellowship.
If you have questions, please call Joyce Blandford at 270-925-2153



PRAYER AND HOSPITAL MINISTRY LINKS

CHRIST COMMUNITY CHURCH IS ONLINE!!!
Check Out All Our Online Resources:


To contact the staff, please call 270-686-6327,

Monday

thru Friday from


8 am to

5 pm

or you may email the staff at

We Welcome Your Questions or Comments about Our Church or Newsletter