Newsletter
June 29 & 30, 2019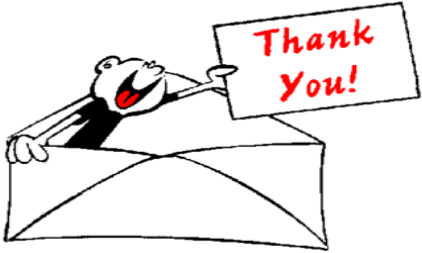 TITHES, BUILDING FUND & CASH ENVELOPES
In order to properly record cash offering, please make sure your first and last names are on the envelope.
If your check is for the Building Fund, please write in the notation section of your check so the donation may be properly distributed.
Thank you in advance. God bless you for your generosity.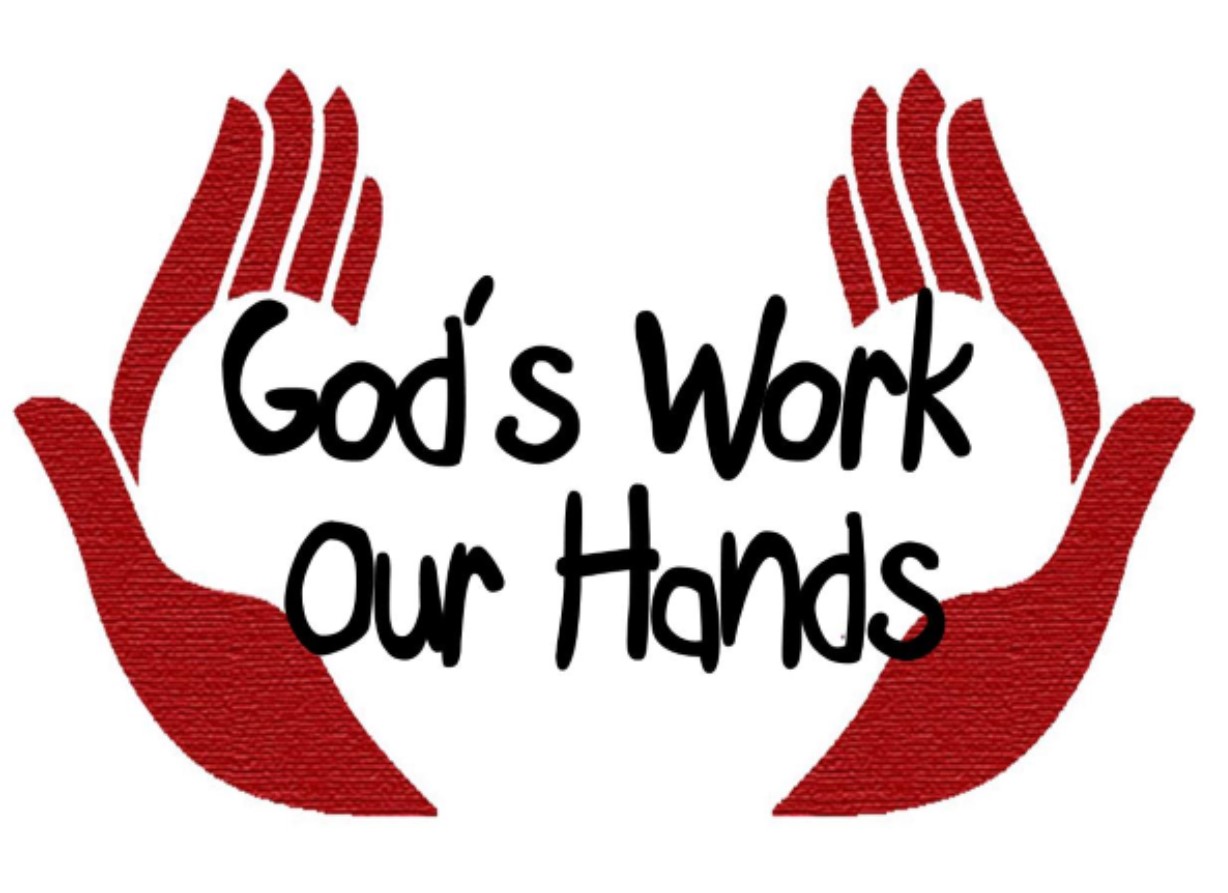 Please pray for the CCC adult and youth volunteers that are ministering to the Cherokee tribe of Bell, OK. Pray for spiritual preparation for the entire team; health, safety and travel grace; spiritual wisdom and loving service and pray for the Spirit to open blinded eyes and unbelievers would see Christ in all HIS glory.

He said to them, "Go into the world and proclaim the Gospel to every Creature."
Mark 16:15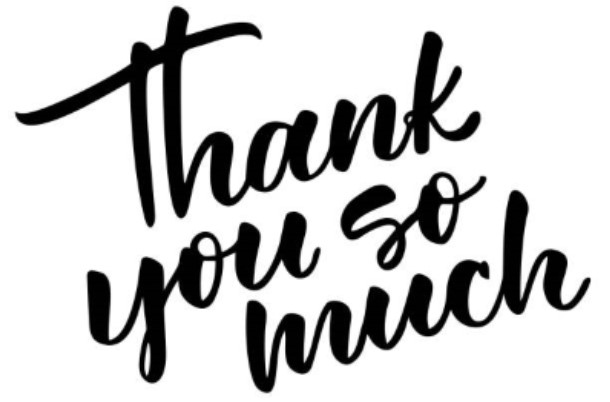 Christ Community Church would like to thank everyone who contributed to the Bell, Oklahoma mission trip.
Food, snacks, baby supplies were collected and will be distributed June 22 thru June 28.
Thank you once again for making a difference in another's life.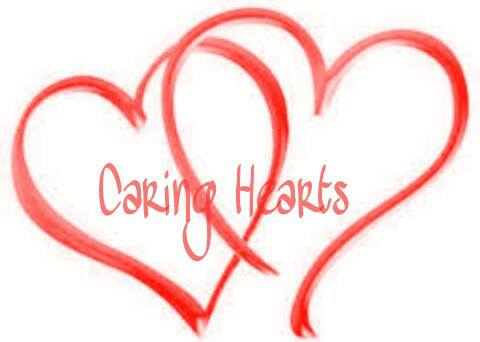 Caring Hearts Meal Ministry
Caring Hearts Meal Ministry is an outreach ministry providing meals to help our church family who are recovering from medical issues, personal crisis, loss or the birth of a new baby. If you would like to volunteer to serve, please indicate on your information sheet or you may call the church office at 270-686-6327.
"...For I was hungry, and you gave me something to eat, I was thirsty and you gave me something to drink, I was a stranger and you invited me in...The King will reply, "Truly I tell you, whatever you did for one of the least of these brothers and sisters of mine, you did for me."
Matthew 25:30,40

CCC Information and Connection
We want to hear from YOU!!! If you have any suggestions, comments or concerns, please fill out the bulletin information sheet with your name and phone/email address so we may contact you. You may also use the contact form at the bottom of this newsletter.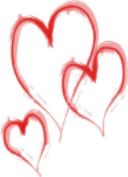 Congregational Care
If you are being admitted to the hospital, or are home bound, sick or a loved one has passed and you would like a meal, a visit or prayer, please call the church office at 270-686-6327.
July Prayer Requests

Special Intentions For the Prayer Shawl Ministry
"United States Armed Forces"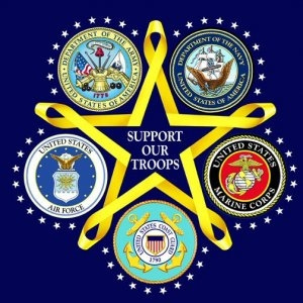 Please keep the Prayer Shawl ministry in your prayers the month of June
as the ladies crochet prayer shawls for the above needs.
"Greater love has no one than this: to lay down one's life for one's friend."
John 15:13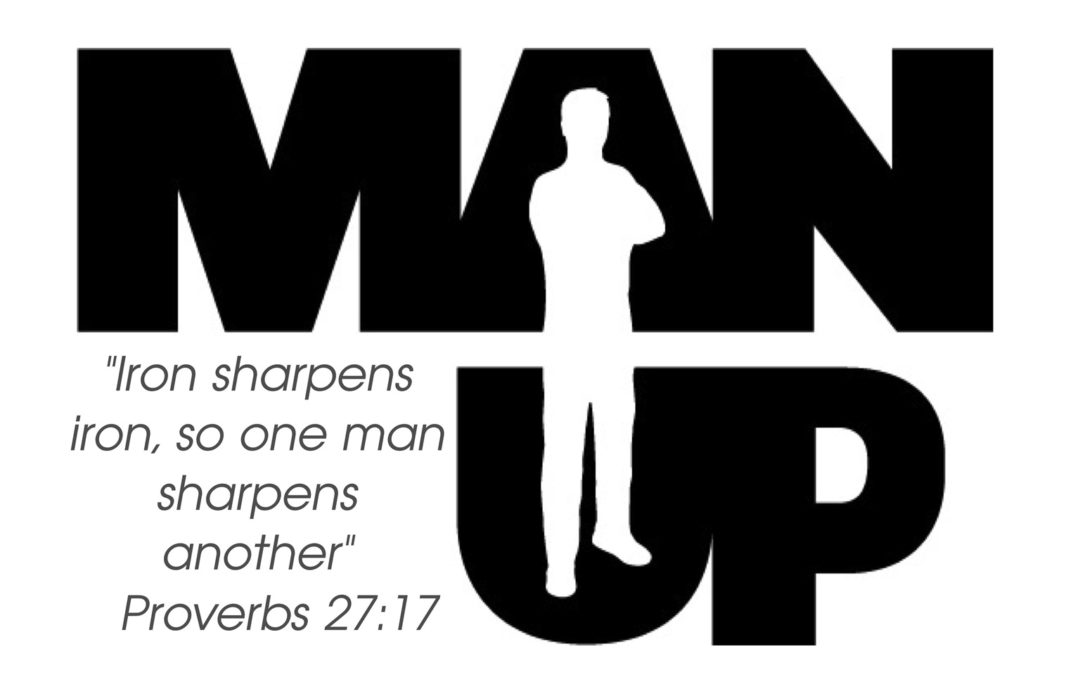 The next Man Up Monday meeting will be July 8th at 6:00 p.m. Please join us for food, fellowship and worship.

Saturday Worship 5:30 pm
Sunday Worship 9:00 & 10:45 am

Sunday Mornings Kids & Youth
Nursery 9:00 & 10:45 am
Pre K thru Kindergarten 9:00 & 10:45 am
1st thru 4th grade 10:45 am
5th thru 12th grade 10:45 am

Sunday Evenings
Team Alpha Middle School Group 5:30 to 7:30 pm

Wednesday Evenings
Team Alpha High School Group 5:30 to 7:30 pm
Women's Group - Fellowship Hall 6:00 pm
Bible Study - Church office 6:00 pm
FOR CCC MEMBERS AND REGULAR ATTENDERS

Is your church information (address, phone, email) up to date?
Click Here to Register for Our Weekly Email Newsletter
Click Here to Login and Add or Update Your Information
OFFERING AND ATTENDANCE
June 22 & 23, 2019
Budget $13,990.00
Offering TBA
CSCF TBA
Attendance 407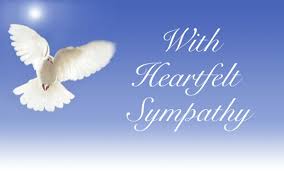 Ruth Jacob Lowe, loving mother to Sonya Burcham
J

July 2019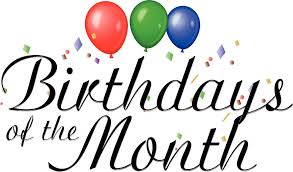 Tony Howard
Jackie Bain
Dana McLimore
Eddie Barrows
Paul Shearn
Alice Shepherd
Teresa Barrows
Shannon Barnett
Savannah Rae Wilkerson
Billy Judd
Melinda Schoenwald
Dennis Hagerman
Andrea Johnson
Jeannie Budd
Rob Young
Janet Higdon
Carla York
Van Lashbrook
Paula Ray
Beth Crabtree
Tonya Edwards
Kim Newsome
Kami Shearn
Jonathon Heep
Charlesa Yeiser
Vicki Stinnett
Laurie McNab
Andria Boone
Jena Johnson
Carol Bolton
Betty Robling
James Bolton
Rob Wilkins
Steve Newsome
David Owens
Pam Roberts
Evan Hodges
Jack Vick
Ron Taylor
Linda Reed Rhinerson
Jean Ezell
Mike Haire
Robbie Lee
Susan Mattingly
Scott Poynter
Crew Alexander
Linda Sholar
Warren Haviland





Men's Group
Man Up will meet Monday, July 8th at 6:00 p.m.
Please come, bring a guest and enjoy the food, fellowship and worship.
Women's Group
The Women's Group is taking a break for the summer. They will begin meeting after Labor Day.
Bible Study Class
1304 Center Street (church office) at 6:00 pm
Senior Adult Luncheon
The July Senior luncheon will be Tuesday, July 16th at 12 noon.
BBQ Chopped Pork will be on the menu. Bring a guest and enjoy the Christian Fellowship.
If you have questions, please call Becky Trogden at 270-315-1098.



PRAYER AND HOSPITAL MINISTRY LINKS

CHRIST COMMUNITY CHURCH IS ONLINE!!!
Check Out All Our Online Resources:


To contact the staff, please call 270-686-6327,

Monday

thru Friday from


8 am to

5 pm

or you may email the staff at

We Welcome Your Questions or Comments about Our Church or Newsletter