Newsletter
August 15 & 16, 2020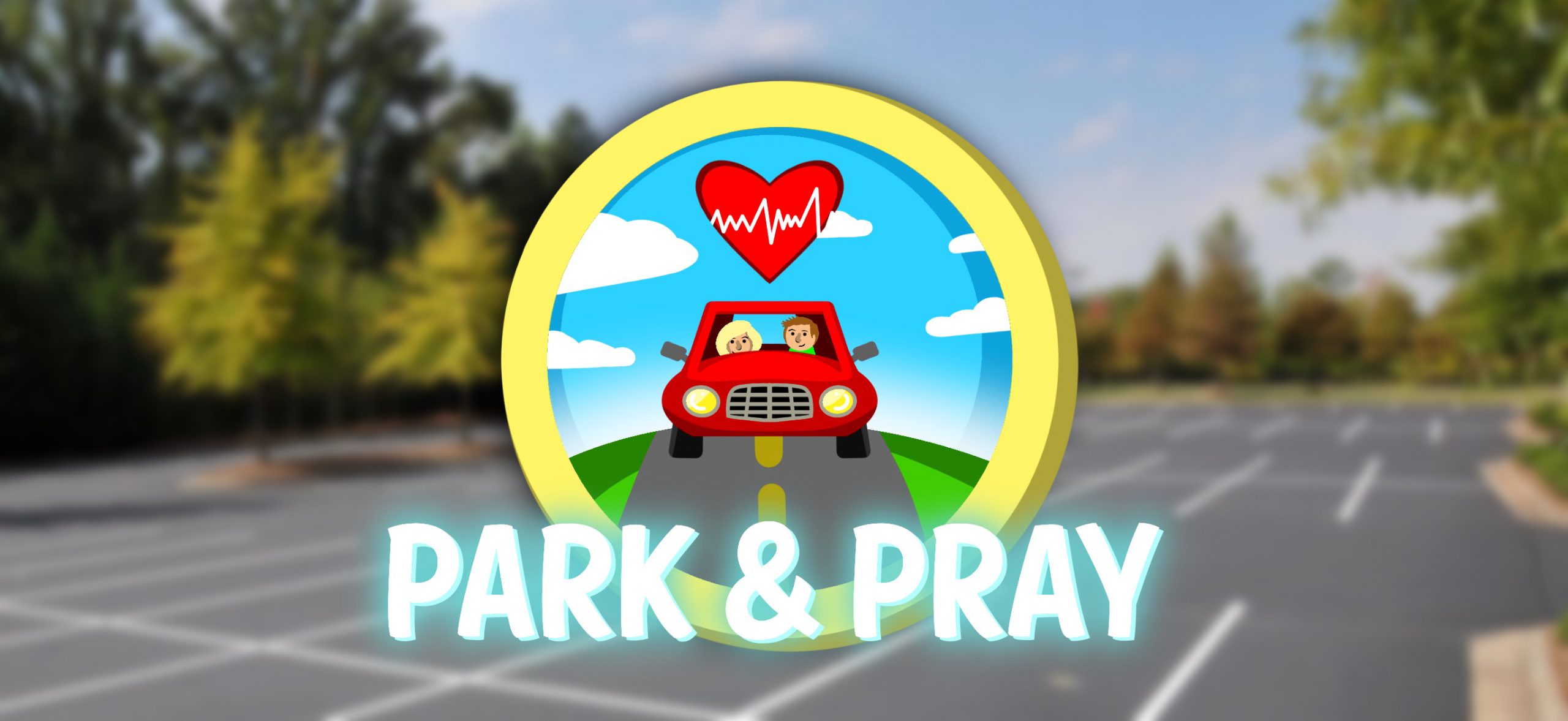 Park & Pray Prayer Meeting
August 12th
6:00 p.m. to 7:00 p.m.
Christ Community Church Parking Lots
Let's gather together for a time of prayer in our cars, safely and socially distanced.
Do not be anxious about anything, but in everything by prayer and supplication with thanksgiving let your request be made know to God. The the peace of God, which surpasses all understanding, will guard your hearts and your minds in Christ Jesus.
Philippians 4:6-7
UPDATE
Per the Govenor, the next 30 days Kentuckians will be required to wear a face mask in all public places. There are exceptions for those with certain health conditions and children under the age of 2.
Thank you for your patience and understanding as we once again navigate these changing times.
Christ Community Church

Saturday 5:30 p.m.
Sunday 9:00 a.m.
Sunday 10:45 a.m.
CCC is offering all 3 services .

Things will look a bit different than before. Due to the guidelines set by the CDC and the Kentucky State government, we have limited seating of 75 in the sanctuary and 28 in the overflow Fellowship Hall. Reservations will be required due to the limitation of available seating. You will need to call the church office at 270-686-6327 to reserve your spot. You may also text 270-302-9393. We will need to know which service you will be attending and how many will attend. Reservations will be required for the next few weeks.
We highly recommend you wear a face mask while in attendance and observe the social distancing regulations.
There will be NO nursery, children's or youth activities available for now. There will also be NO food or drink services available.
We will also continue to live stream the services on Facebook and YouTube (cccowensboro)
Thank you for your continued patience and understanding.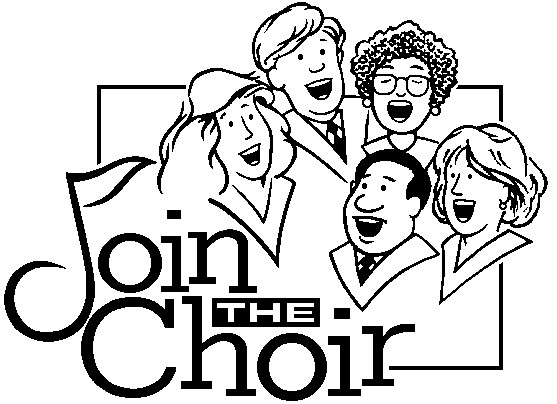 CCC Choir - A Call to Worship
THE CHOIR WILL NOT MEET DURING JULY AND AUGUST.
Cathy Mullins at 270-316-9203 if you would like to join the choir.
Blessings to you and your family for Health and Happiness. Enjoy your summer.
Christ Community Church Tithes & Offering
Many of you have communicated via text, email or phone with regards where to send your tithes and offerings.
You may mail your tithes and offerings to 1220 Center Street, Owensboro, KY 42303.
You may also go to our website donation page,

www.cccowensboro.com/donate

and choose the method best for you.
If you need further information, please call the church office at 270-686-6327.
How to Watch CCC's Weekly Worship & Sermons
You can watch CCC's weekly worship & sermon on Facebook and YouTube (cccowensboro).
If you are using a computer just click on the link above, if you are using a smart phone, hold on the link and it will open and take you to the Sermons page on the CCC website.
Click on the Facebook Video page (highlighted in blue)
Scroll down to the videos and click on the video you would like to watch.
You can watch live worship services each Sunday beginning at 10:45 a.m. Video of the services can also be viewed at a later time.
Please share this information with your family, friends and others.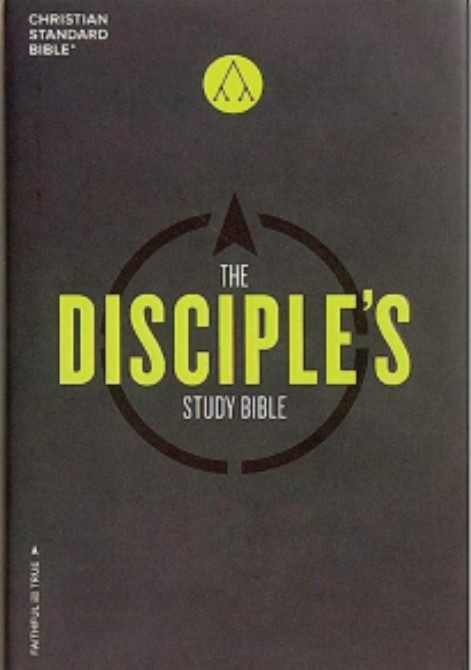 POSTPONED UNTIL FURTHER NOTICE
Men's Bible Study
Monday Evenings at 6:00 p.m.
CCC Facilities Use Policy
UNTIL FURTHER NOTICE, CCC FACILITIES WILL BE UNAVAILABLE FOR USE
CCC Women's Group Study
Wednesday Evenings at 6:00 p.m.
The CCC Women's Group will be taking a summer break and will reconvene in September. Have a wonderful, safe and health summer. Blessings to all.

Caring Hearts Meal Ministry
This Ministry will continue during this time of transition.
Caring Hearts Meal Ministry is an outreach ministry providing meals to help our church family who are recovering from medical issues,
personal crisis, loss or the birth of a new baby. If you would like to volunteer to serve, please indicate on your information sheet
or you may call the church office at 270-686-6327.
"...For I was hungry, and you gave me something to eat, I was thirsty and you gave me something to drink, I was a stranger and you invited me in...The King will reply, "Truly I tell you, whatever you did for one of the least of these brothers and sisters of mine, you did for me."
Matthew 25:30,40

CCC Information and Connection
We want to hear from YOU!!! If you have any suggestions, comments or concerns, please fill out the bulletin information sheet with your
name, phone number and email address so we can contact you. You may also use the contact form at the bottom of this newsletter.
FOR CCC MEMBERS AND REGULAR ATTENDERS




Is your church information (address, phone, email) up to date?
August Prayer Requests

Special Intentions For the Prayer Shawl Ministry
"Parkinson's"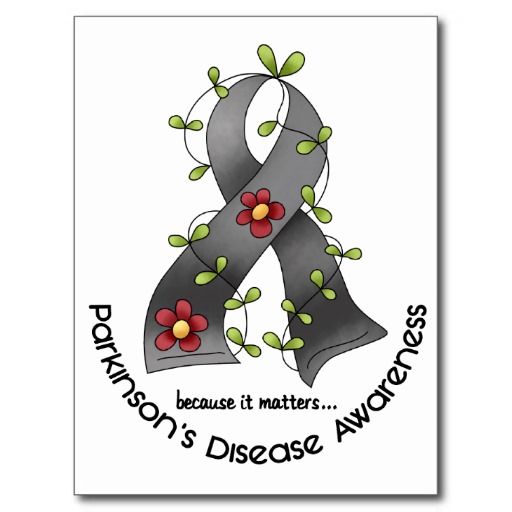 Please keep the Prayer Shawl ministry in your prayers this month
as the ladies crochet prayer shawls for the above needs.
If you need a prayer shawl, please call Thelma Hagerman at 270-929-2421.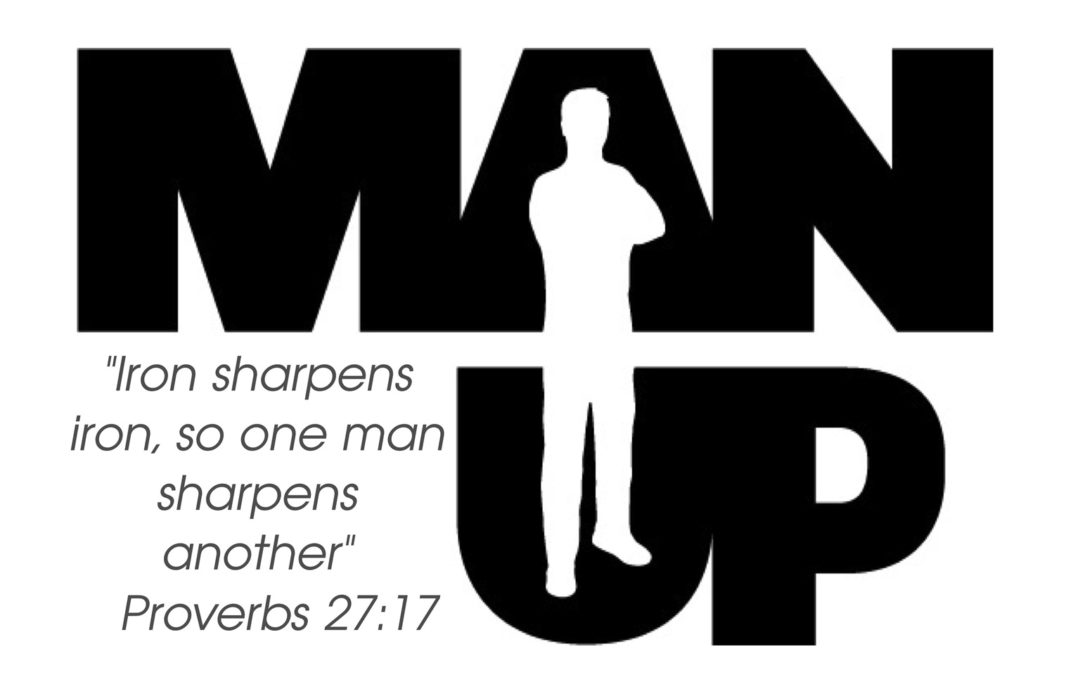 Monday, September 14th
6:00 p.m.
Man Up Monday , Monday, September 14th at 6:00 p.m. Bring a guest and enjoy the worship and fellowship. A meal will be donated. If you have any questions, please call Mike Phillips at 270-313-1301.




Saturday Worship 5:30 pm
Sunday Worship 9:00 a.m.
Sunday Worship 10:45 am
RESERVATIONS ARE REQUIRED. MASKS ARE MADATORY PER THE ORDER OF GOVERNOR BEASHEAR . WE ARE ABLE TO ACCOMMODATE 75 PERSONS IN THE SANCTUARY PER EACH SERVICE AND WE HAVE OVERFLOW SEATING IN THE FELLOWSHIP HALL.



Sunday Mornings Kids & Youth
NO KIDS OR YOUTH AVAILABLE UNTIL FURTHER NOTICE
Nursery 9:00 & 10:45 am
Pre K thru Kindergarten 9:00 & 10:45 am
1st thru 4th grade 10:45 am
5th thru 12th grade 10:45 am



Click Here to Register for Our Weekly Email Newsletter
Click Here to Login and Add or Update Your Information
OFFERING AND ATTENDANCE
August 1 & 2, 2020
Offering $31,233.00
Attendance 140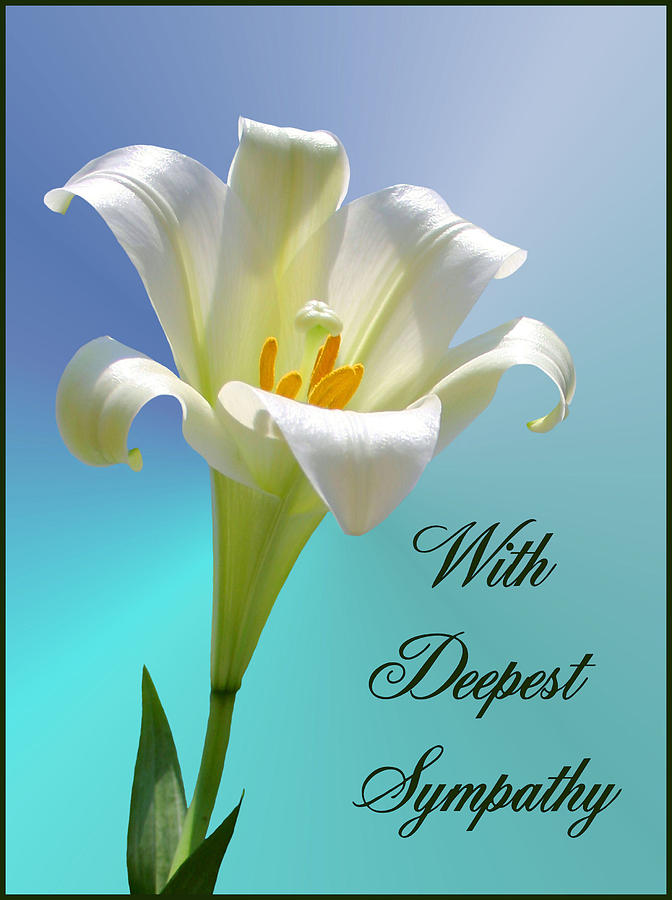 Sarah King, loving wife to Sammy
Wanda Oldham, loving mother to Jahn Owens



July 2020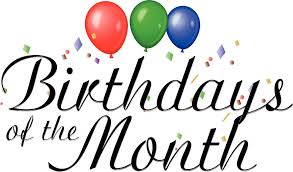 Dana McLimore
Paul Shearn
Alice Shepherd
Teresa Barrows
Shannon Barnett
Billy Judd
Melinda Schoenwald
Dennis Hagerman
Wayne Wilkins
Andrea Johnson
Rob Young
Janet Higdon
Carla York
Van Lashbrook
Beth Crabtree
Braden Locher
Kim Newsome
Kami Shearn
Jon Heep
Charlesa Yeiser
Vicki Stinnett
Laurie McNab
Jena Johnson
Carol Bolton
Betty Robling
Jim Bolton
Rob Wilkins
Steve Newsome
David Owens
Pam Roberts
Evan Hodges
Jack Vick
Ron Taylor
Jean Ezell
Mike Haire
Robbie Lee
Meredith Jarboe
Crew Alexander
Linda Sholar
Warren Haviland





Man Up Monday
August 10th at 6:00 p.m.
Bring a guest and enjoy the worship and fellowship. The meal will be donated.
The Women's Group weekly Bible study, will be taking a break for the summer. Enjoy and stay healthy and safe. See you in September.
POSTPONED UNTIL FURTHER NOTICE
1304 Center Street (church office) Wednesdays at 6:00 pm
They will delve into the study of the book of Romans.
Cancelled until futher notice
Our monthly Tuesday luncheon dates and menus will be posted as soon as possible. If you have questions, please call Becky Trogden at 270-315-1098.



PRAYER AND HOSPITAL MINISTRY LINKS

CHRIST COMMUNITY CHURCH IS ONLINE!!!
Check Out All Our Online Resources:


To contact the staff, please call 270-686-6327,

Monday

thru Friday from


8 am to

5 pm

or you may email the staff at

We Welcome Your Questions or Comments about Our Church or Newsletter