Newsletter
February 16 & 17, 2019
February Food Drive
to benefit
New Life Church
CCC is hosting a food drive for our sister church, New Life Church during the month of February. They serve approximately 30-40 families a month. Families can receive a box once a month. Their needs are as follows:
Canned Tuna or any canned meat, Cereal, Peanut Butter, Spaghetti Noodles, Mac & Cheese, Boxed Rice and Potatoes, Saltine Crackers.
If you would like to donate, please bring the food to CCC on Saturday evenings or Sunday mornings. Life Community Church is a very small church that does BIG things for God. Let's help them continue the work of our Lord in serving the less fortunate in our community. May God bless you.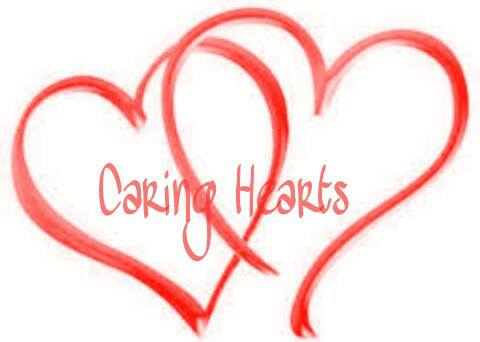 Caring Hearts Meal Ministry
Caring Hearts Meal Ministry is an outreach ministry providing meals to help our church family who are recovering from medical issues, personal crisis, loss or the birth of a new baby. If you would like to volunteer to serve, please indicate on your information sheet or you may call the church office at 270-686-6327.
"...For I was hungry, and you gave me something to eat, I was thirsty and you gave me something to drink, I was a stranger and you invited me in...The King will reply, "Truly I tell you, whatever you did for one of the least of these brothers and sisters of mine, you did for me."
Matthew 25:30,40
Christ Community Church
Special Guests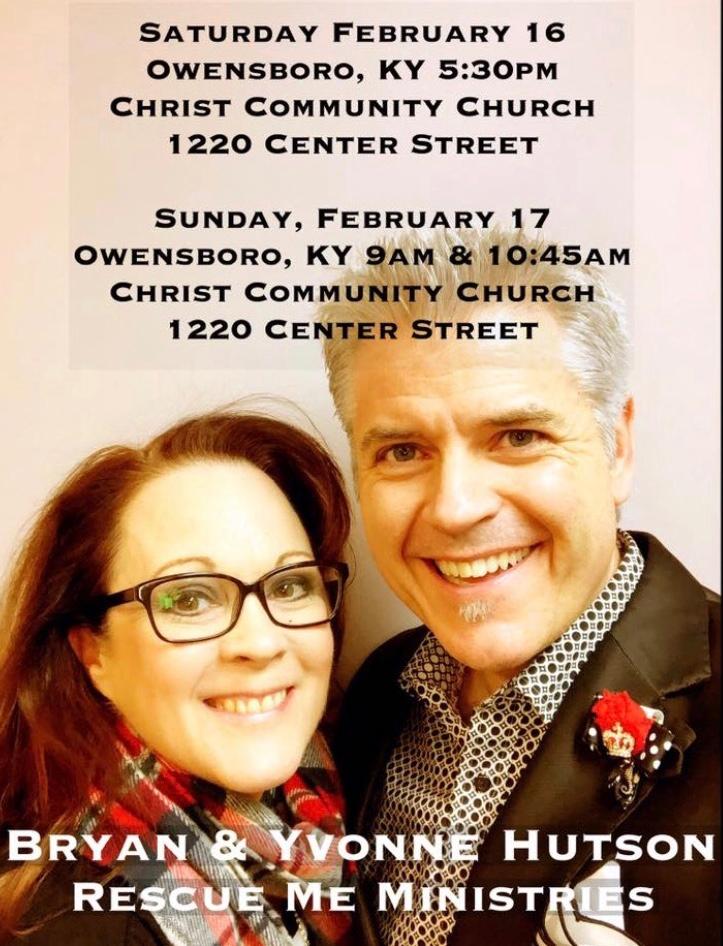 Pastor Myke's Open Letter to the Congregation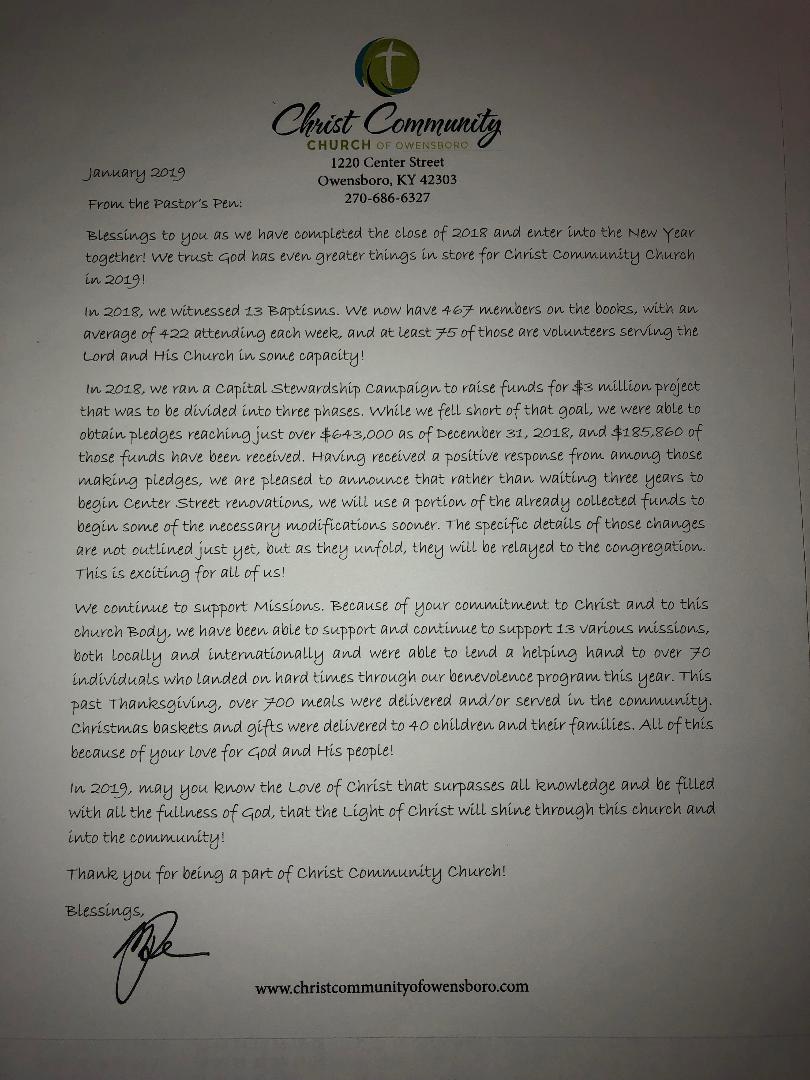 Dave Ramsey's Financial Peace University
If you would be interested in learning more about this study, please contact Jeremy Calloway at or 270-302-0991.

CCC Women's Study Group

Mary McDole will lead the women in an in depth study of Psalms 23 with "Traveling Light" by Max Lucado, every Wednesday at 6:00 p.m. in the church fellowship hall. Please come, bring a friend and enjoy the Christian fellowship.




CCC Information and Connection
We want to hear from YOU!!! If you have any suggestions, comments or concerns, please fill out the bulletin information sheet with your name and phone/email address so we may contact you. You may also use the contact form at the bottom of this newsletter.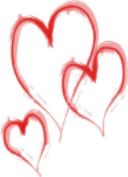 Congregational Care
If you are being admitted to the hospital, or are home bound, sick or a loved one has passed and you would like a meal, a visit or prayer, please call the church office at 270-686-6327.
Tithing & Building Fund Envelopes
Please include your first and last name on your envelopes so we may record the offering/gift accordingly. Thanks so much.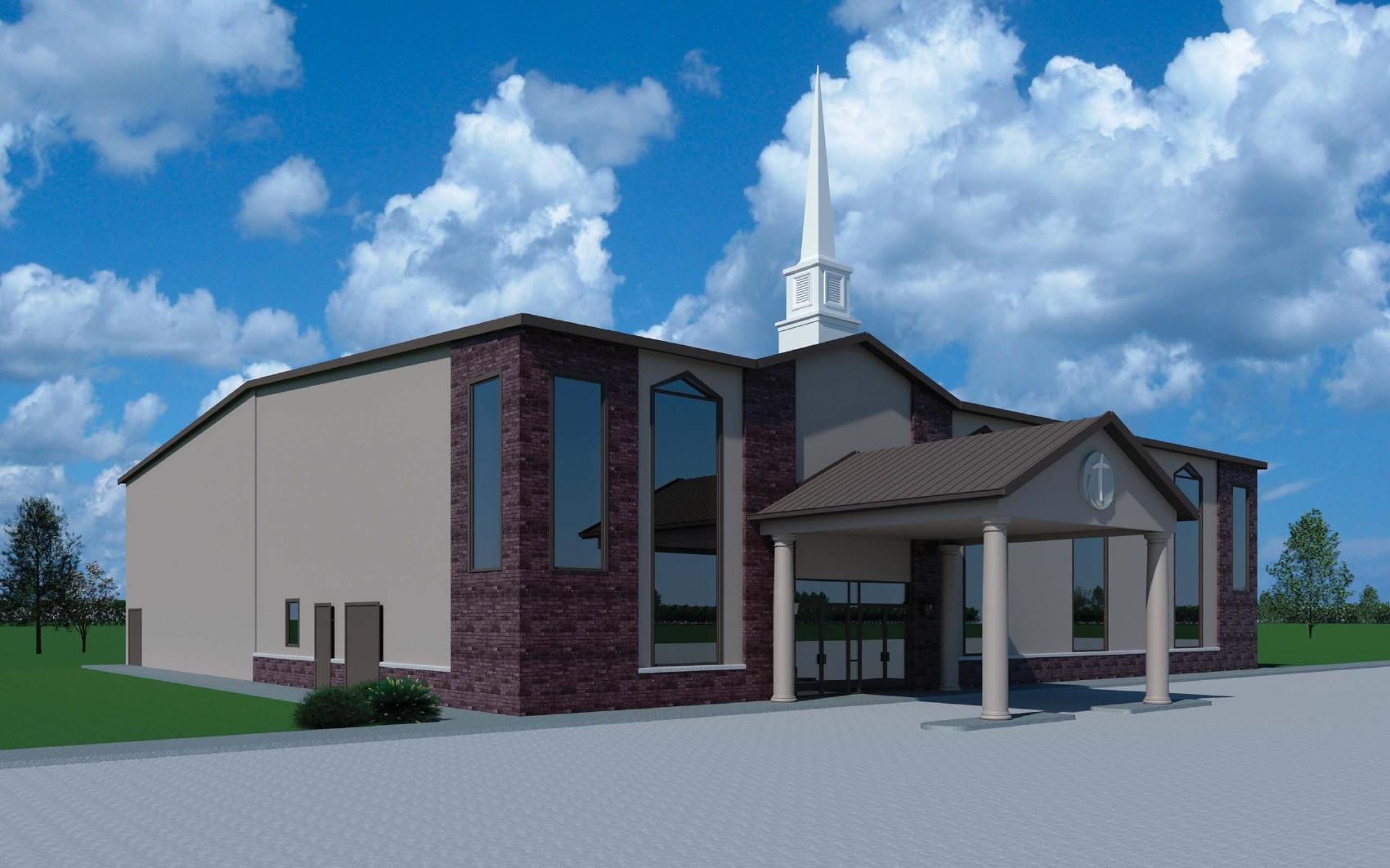 Capital Stewardship Pledge
Committed as of 12/31/18
$643,000.00
Collected Stewardship
Collected as of 12/31/18
$185,860.00
February Prayer Requests

Special Intentions For the Prayer Shawl Ministry
"Cancer Awareness"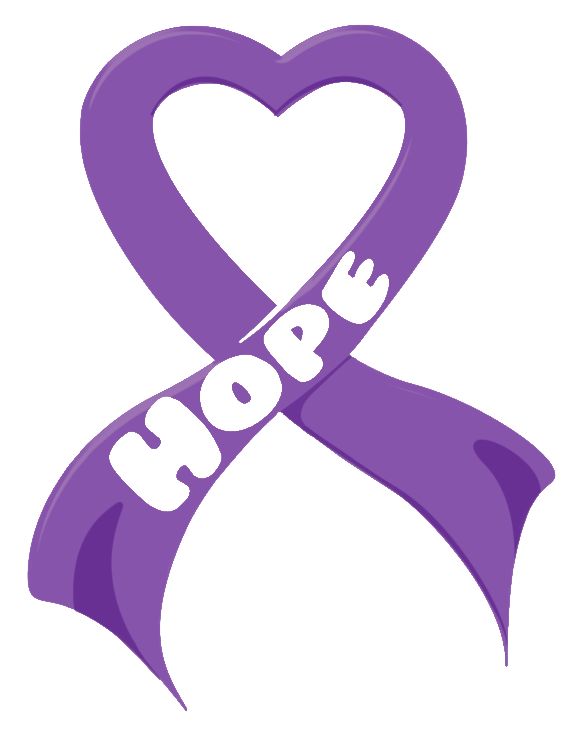 Please keep the Prayer Shawl ministry in your prayers the month of February
as the ladies crochet prayer shawls for the above needs.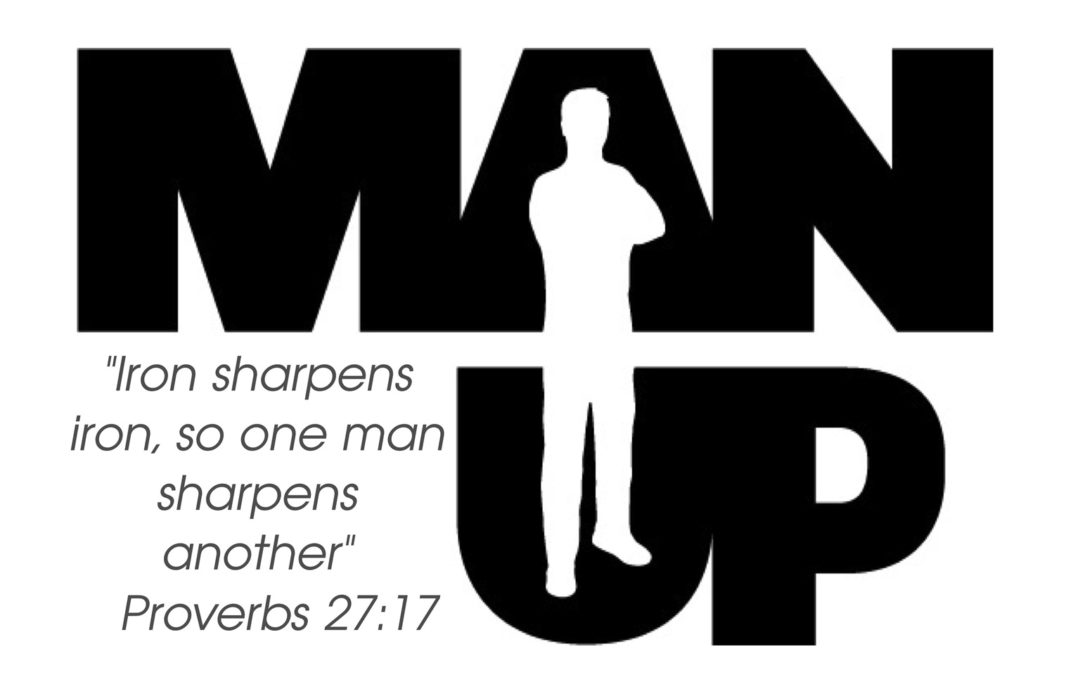 The next Man Up Monday meeting will be March 11th at 6:00 p.m. Please join us for food, fellowship and worship.
Christ Community Church
Statement of Receipts & Expenses

Every quarter, the CCC Statement of Receipts and Expenses will be posted on the church bulletin board in the front lobby of the church

Saturday Worship 5:30 pm
Sunday Worship 9:00 & 10:45 am

Sunday Mornings Kids & Youth
Nursery 9:00 & 10:45 am
Pre K thru Kindergarten 9:00 & 10:45 am
1st thru 4th grade 10:45 am
5th thru 12th grade 10:45 am

Sunday Evenings
Team Alpha Middle School Group 5:30 to 7:30 pm
Marx Home Bible Study 5:30 to 7:30 pm

Wednesday Evenings
Team Alpha High School Group 5:30 to 7:30 pm
Women's Group - Fellowship Hall 6:00 pm
G.I.F.T.E.D. Bible Study - Church office 6:00 pm
(Growing In Faith Every Day)
FOR CCC MEMBERS AND REGULAR ATTENDERS

Is your church information (address, phone, email) up to date?
Click Here to Register for Our Weekly Email Newsletter
Click Here to Login and Add or Update Your Information
OFFERING AND ATTENDANCE
February 9 7 10, 2019
Budget $13,990.00
Offering $10,606.00
CSCF $4,952.00
Attendance 309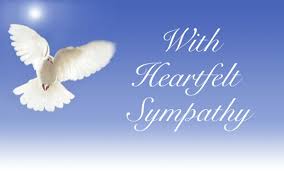 Jerry Easton, loving son to Margie Easton and loving brother to Debbie DeCaussin
Gregg Speer, loving husband to Charlotte Speer
Constance Grace Durbin-Mayes, infant, great-granddaughter of Ray Johnson
J

February 2019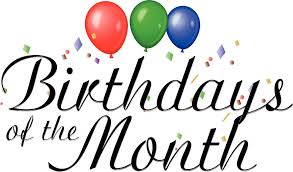 Sharon Quisenberry
Mike Pearre, Sr.
Brandy Nash
Danny Mills
Ronnie Pedley
Chris Templeton
Ray Johnson
Walker Owens
Gene King
Ed Sheriff
David Phelps
Connie Ford
Cindy Morgan
Jennifer Settle
Joe Bryan
Janet Jones
Debbie Aldridge
Pat McEnroe
Sue Day
Barbara Thomason
Doris Green
Jim Roberts
Aimee Harris
Ann Mason Templeton
John Purcell
Steve Robertson
Michelle Baxter
Richie Duke
Nick Massie
Jalyn Grimes
David Gray
Robin Hedges
Ava Heep
Janet Sidener
Brenda Lee
Freddie Tucker
Heather Vanover








Men's Group
Man Up will meet Monday, March 11th. Please come, bring a guest and enjoy the food, fellowship and worship.
Women's Group
Psalms 23, "Traveling Light" by Max Lucado
Wednesday's at 6 p.m.
Church Fellowship Hall
Wednesday G.I.F.T.E.D. (Growing In Faith Every Day) Bible Study Class
1304 Center Street (church office) at 6:00 pm

Sunday Evening Bible Study
Book of Revelation
A book of Hope, a book that describes the glorious fulfillment of God's eternal plan.
Together we will read and discuss Revelation as God's redemptive story in a 12 week,
video based study at the home of Michael & Elizabeth Marx.
Sundays Lite Meal & Study 5:30 - 7:30 p.m.
This study is for all men, women and couples.
For more information, please call Elizabeth Marx at 270-993-0052.
Senior Adult Luncheon
The February Senior luncheon will be Tuesday, February 19th at 12 noon. Bring a guest and enjoy the Christian Fellowship.
If you have any questions, please contact Joyce Blandford at 270-925-2153



PRAYER AND HOSPITAL MINISTRY LINKS

CHRIST COMMUNITY CHURCH IS ONLINE!!!
Check Out All Our Online Resources:


To contact the staff, please call 270-686-6327,

Monday

thru Friday from


8 am to

5 pm

or you may email the staff at

We Welcome Your Questions or Comments about Our Church or Newsletter