Newsletter
October 20 & 21, 2018
Veteran's Day 2018
If you are a Veteran of the United States Military, we want to honor you on Saturday, November 10th and Sunday November 11th. If you would, list the Branch of Military, your rank and years of service on the information sheet in your bulletin, call the church office at 270-686-6327 or email , by October 31st. Thank you once again for your sacrifice and service to our Nation.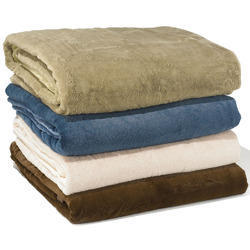 CHRISTMAS BLANKETS FOR KIDS
Independence Bank's Backpack program is currently feeding 513 children in the Owensboro-Daviess County area, 95 are from Estes, which Christ Community Church sponsors. In addition to feeding the children, Independence Bank will be collecting warm blankets for winter. Blankets range from $2.0 to $7.50 at Wal Mart, Kohl's and Target. All shapes and sizes are needed. If you would like to donate, please bring the blankets to church from now until Thanksgiving weekend. If you have any questions, please call Cindy Morgan at 270-686-1776, ext. 2095.
CCC Thanksgiving Community Meal
Once again, CCC will be delivering pre-cooked individual Thanksgiving meals to our community. It is due to the generosity of the Miller House and an anonymous donor, CCC is able to serve over 500 each year. If you know of a family or individual who would benefit, please call the church office at 270-686-6327.

CCC Upcoming Events
Trunk or Treat
Sunday, October 28th
5:45 p.m. to 7:45 p.m.
1220 Center Street
If you would like to decorate a trunk, help serve a meal or donate candy, please fill out the insert in your weekly bulletin.
Veteran's Day
Sunday, November 11th
All Services
Thanksgiving Community Meal
Thursday, November 22nd
11 a.m. till 2:00 p.m.
If you would like to volunteer to cook, package or deliver meals, please call the church office at 270-686-6327.
Christmas Services
Saturday, December 22nd at 5:30 p.m.
Sunday, December 23rd at 9:00 a.m. & 10:45 a.m.
Monday, December 24th at 4:00 p.m & 5:30 p.m.




CCC Information and Connection
We want to hear from YOU!!! If you have any suggestions, comments or concerns, please fill out the bulletin information sheet with your name and phone/email address so we may contact you. You may also use the contact form at the bottom of this newsletter.
CCC Women's Group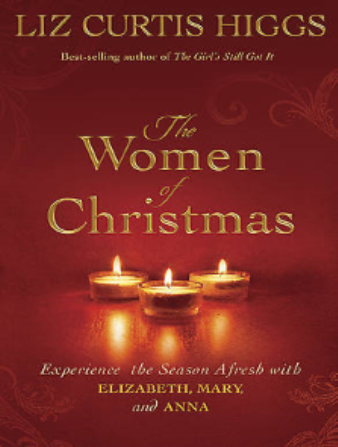 Wednesday
6:00 p.m.
CCC Fellowship Hall
Come, bring a friend and enjoy the wonderful study and Christian fellowship. If you have any questions, please call the church office at 270-686-6327.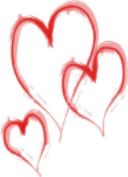 Congregational Care
If you are being admitted to the hospital, or are home bound, sick or a loved one has passed and you would like a meal, a visit or prayer, please call the church office at 270-686-6327.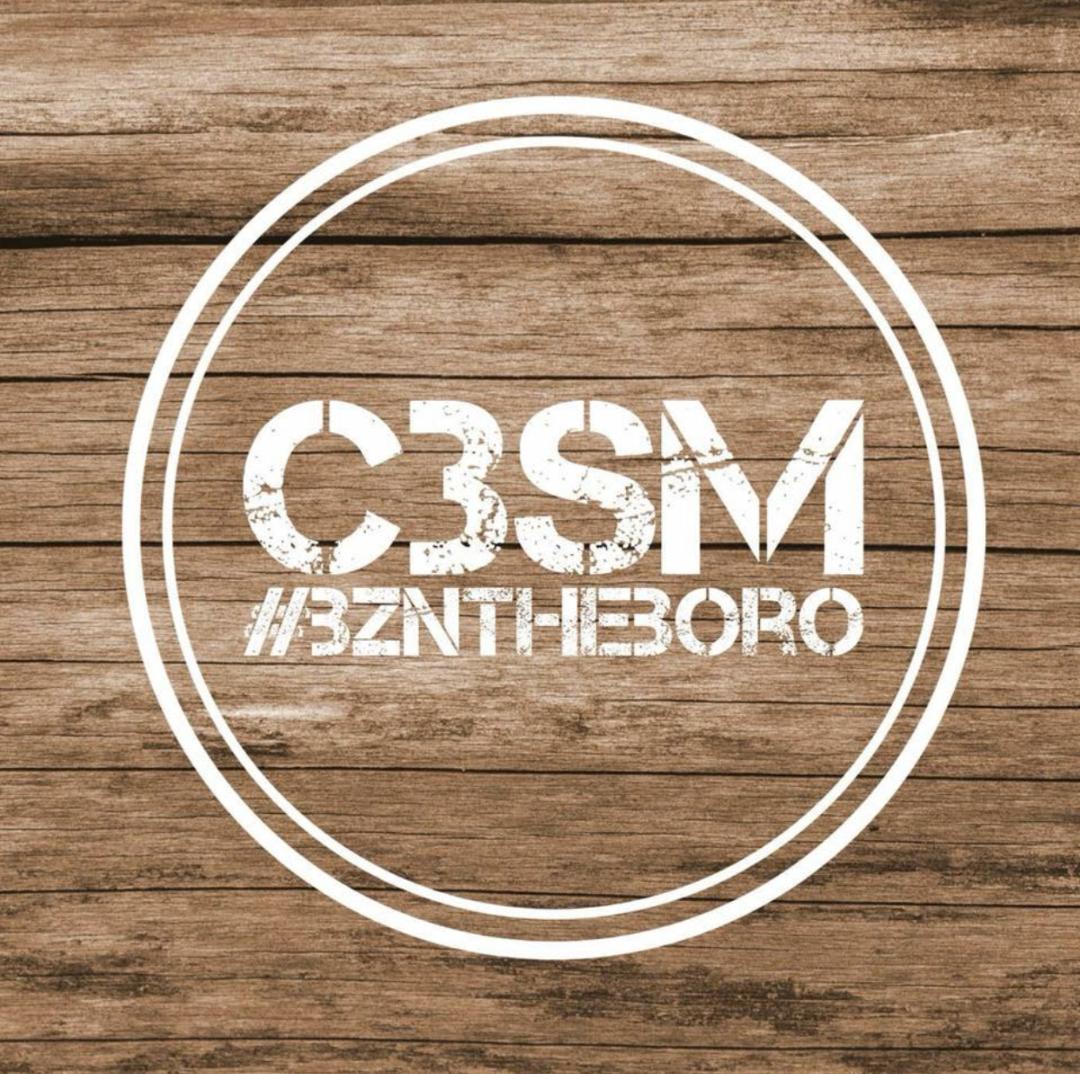 CCC Team Alpha Youth Group
The CCC Team Alpha Middle School group will meet every Sunday, 5:30 to 7:30 p.m.
The CCC Team Alpha High School group will meet every Wednesday, 5:30 to 7:30 p.m.
#bzntheboro "Turkey Day 2K18"
More details coming soon!!!
Please keep all the leaders and kids in your daily prayers.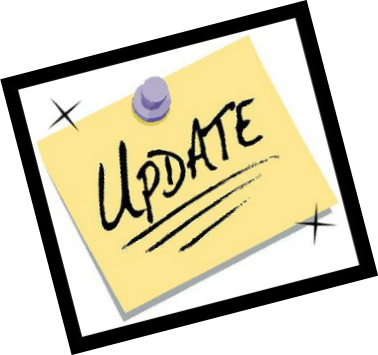 Information Update
If your mailing address, email or phone number have changed since January of 2018, please indicate on your information sheet and provide your current information and mark "NEW". Thank you in advance.
Tithing & Building Fund Envelopes
Please include your first and last name on your envelopes so we may record the offering/gift accordingly. Thanks so much.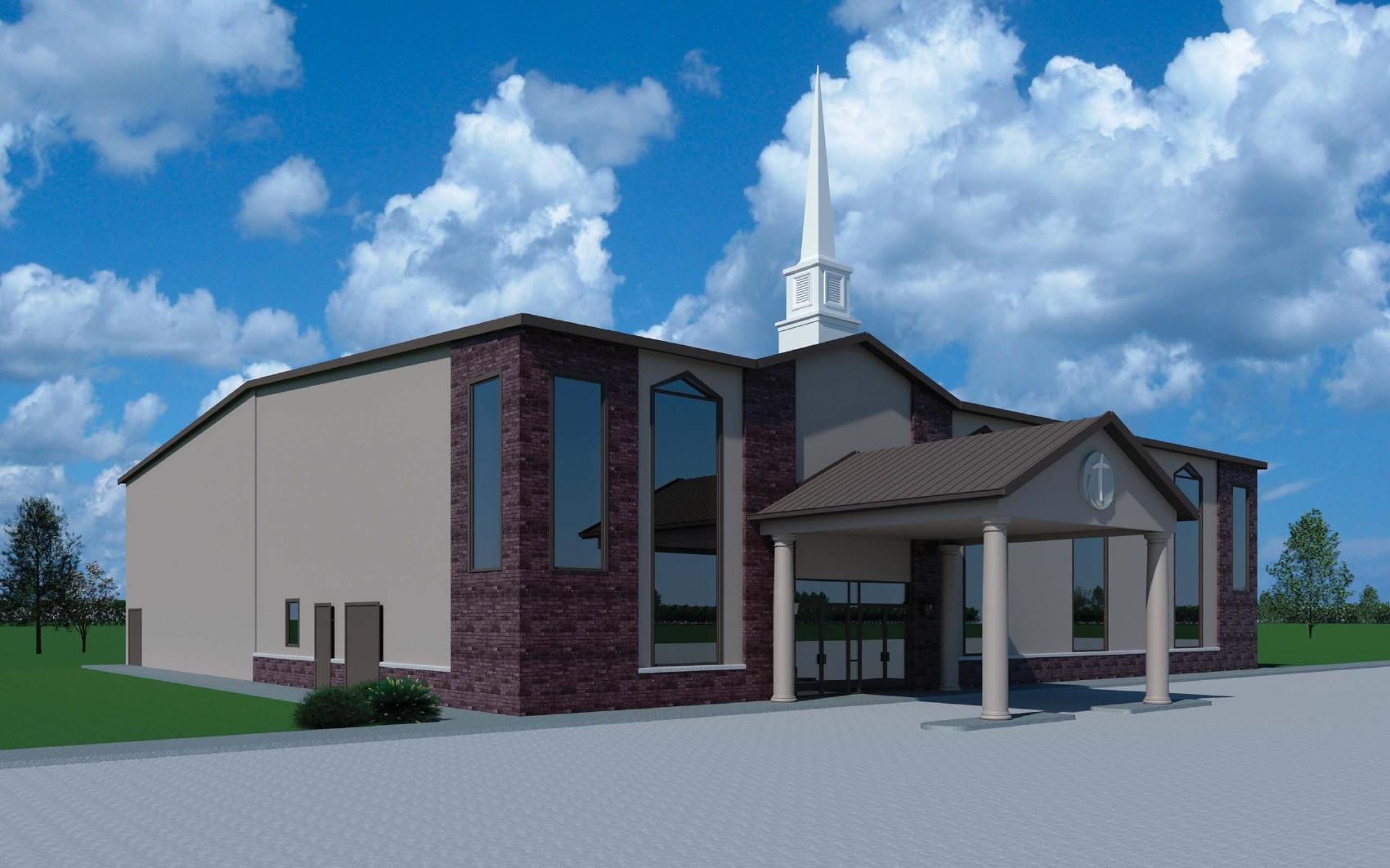 Capital Stewardship Pledge
$639,000.00
October Prayer Requests

Special Intentions For the Prayer Shawl Ministry
Breast Cancer Awareness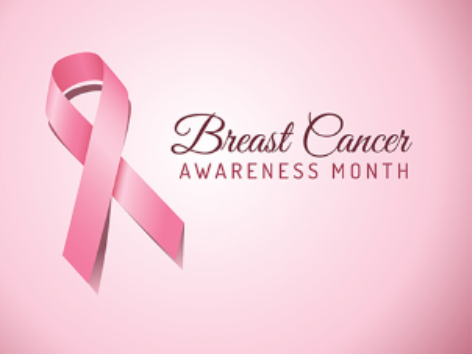 "Count your Smiles instead of your Tears; Count your Courage instead of your Fears"
Please keep the Prayer Shawl ministry in your prayers the month of October
as the ladies crochet prayer shawls for the above needs.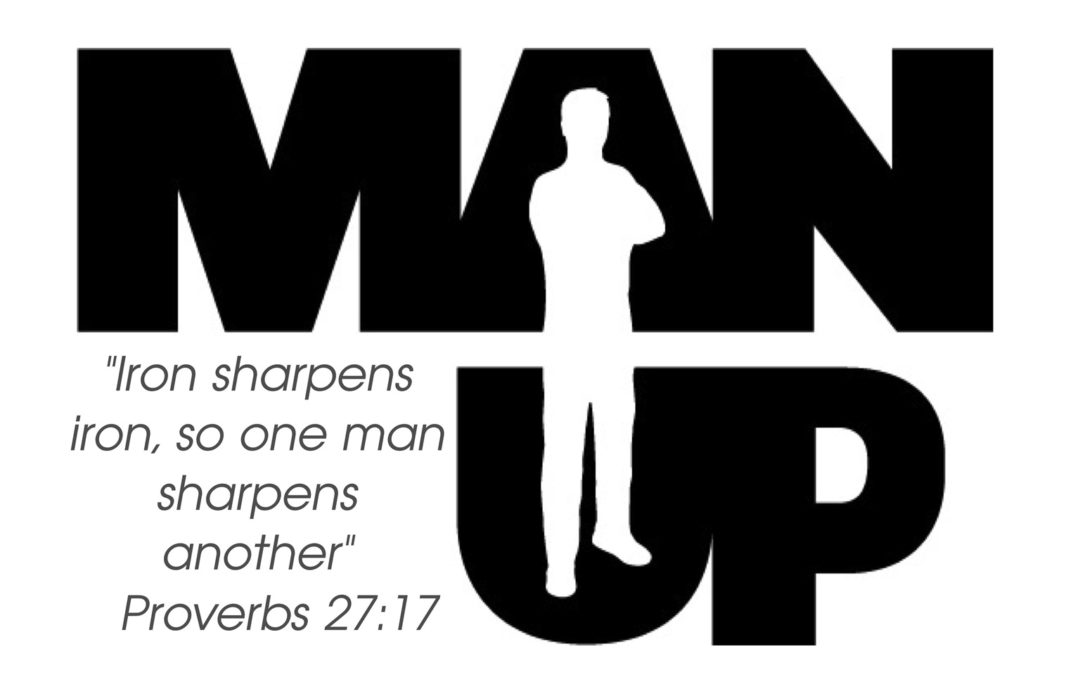 The next Man Up will be November 12th at 6:00 p.m. Location will be the CCC Fellowship Hall. Come bring a friend for food, fellowship and worship. If you would like further information, please call Mike Phillips at 270-313-1301 or Jim Penny at 270-314-8369.
Christ Community Church
Statement of Receipts & Expenses

Every quarter, the CCC Statement of Receipts and Expenses will be posted on the church bulletin board in the front lobby of the church.

Saturday Worship 5:30 pm
Sunday Worship 9:00 & 10:45 am
Sunday Nursery 9:00 & 1045 am
Sunday Kids & Youth
Pre K thru Kindergarten 9:00 & 10:45 am
1st thru 4th grade 10:45 am
5th thru 12th grade 10:45 am
Sunday Evenings
Middle & High School 5:30 to 7:30 pm
Marx Home Bible Study 5:30 to 7:30 pm
Wednesday Evenings 6:00 pm
Women's Group - Fellowship Hall
We will reconvene in September.
G.I.F.T.E.D. Bible Study - Church office


FOR CCC MEMBERS AND REGULAR ATTENDERS

Is your church information (address, phone, email) up to date?
Click Here to Register for Our Weekly Email Newsletter
Click Here to Login and Add or Update Your Information
OFFERING AND ATTENDANCE
October 13 & 14, 2018
Budget $13,990.00
Offering $10,110.00
CSCF $510.00
Attendance 411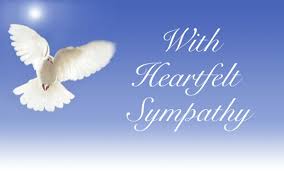 Margaret Louella Lively, loving mother to Steve Lively and mother-in-law to Mary Lively
James C. Edelen, loving father to John Edelen and mother-in-law to Kris Edelen
Angela Rose Whittaker, loving mother to Sharon Hipps and mother-in-law to Walter
Jimmie Lott, loving father to Kelsey Kluck and friend to Stacy McCoy
Earl Fort, loving father to David, father-in-law to Jeannie, uncle to Beki & Steve Raymer

October 2018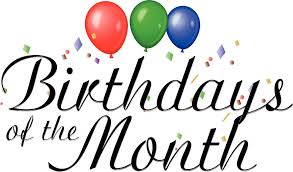 Mary Faye Schrecker
Kaye Johnson
Marilu Goodsell
Debbie Hancock
Brady Stein
Clarence Hatfield
Leland Marshall
Health Payne
Debbie Wolter
Jarrett Dant
Sharon Brackin
Theresa Haire
Bradley Stearsman
Nancy Marshall
Cathy Bennett King
Chad Bidwell
Mitchell Owens
Mary Hillyard
Julie Hodges
Terina Phillips
Felicia Locher
Jackie Wills
Paige Thompson
Janet Cary
Sinda Ralph
Teresa Sallee
Janie Staples
Thelma Hagerman
Pam Alexander
Joe Clary
Bruce Thorpe
Kim Roberts
Wendy Grimes
Laura Alexander
Blake Owen
Nancy Scales
Kaylee Garrison
Wayne McPherson
Brenda Havener



Men's Group
Man Up meets the 2nd Monday of each month in the church fellowship hall. The men of CCC meet for food, fellowship and worship.
Women's Group
6:00 p.m. Wednesday, September 26th
Debra Gaynor, Leader
CCC Fellowship Hall
Wednesday G.I.F.T.E.D Bible Study Class
6:00 p.m.
1304 Center Street (church office)
Study of Galatians
Led by: Myke Templeton & Mary Lively

Sunday Evening Bible Study
"Fruit of the Spirit"
This study concludes on October 21.
We are planning to begin a new study in January.
Sundays Lite Meal & Study 5:30 - 7:30 p.m.
This study is for all men, women and couples.
For more information, please call Elizabeth Marx at 270-993-0052.
Senior Adult Luncheon
The October Senior luncheon will be Tuesday, October 16th at 12 noon. Bring a guest and enjoy the Christian Fellowship.
If you have any questions, please contact Joyce Blandford at 270-925-2153



PRAYER AND HOSPITAL MINISTRY LINKS

CHRIST COMMUNITY CHURCH IS ONLINE!!!
Check Out All Our Online Resources:


To contact the staff, please call 270-686-6327,

Monday

thru Friday from


8 am to

5 pm

or you may email the staff at

We Welcome Your Questions or Comments about Our Church or Newsletter