Newsletter
August 24 & 25, 2019
Bible Verse of the Week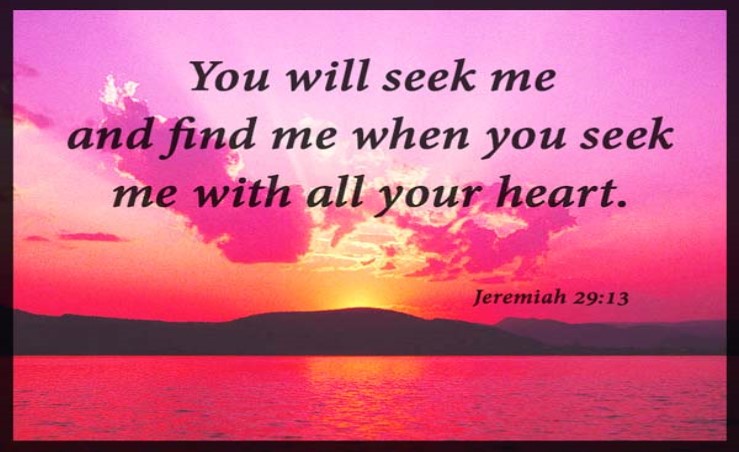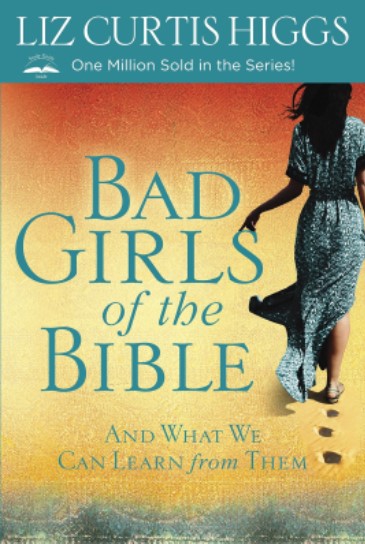 CCC Women's Group Study
The CCC Women's weekly Bible study will begin, Wednesday, September 11th at 6:00 p.m.
We will continue with The Bad Girls of the Bible, Chapter 3. If you would like to join us and do not have a book, they can be ordered from Amazon. If you need assistance in ordering, please call the church office at 270-686-6327.
Bring a finger food of your choice and a friend for a time of worship and fellowship.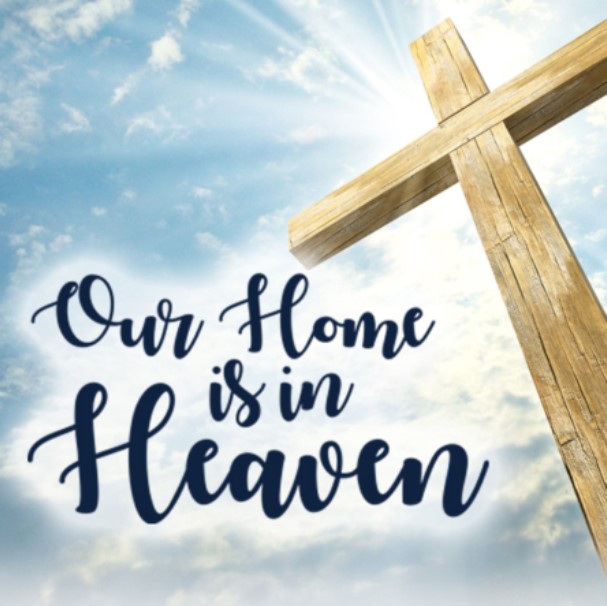 Sunday Evening Bible Study
Come bring a friend and join Mike and Elizabeth Marx to learn what the Bible teaches about heaven and will get you excited about going there and will take away your fear of death. Join Mike & Elizabeth Sunday, September 8th at 5:30 p.m. at 1900 Clinton Place W for good food, great fellowship and an engaging study. For more information, call Mike or Elizabeth Marx at 270-993-0052.
Greeters Needed
10:45 a.m. Sunday Service
You are needed at the 10:45 a.m. service. CCC needs a couple of volunteers to assist in greeting, prepping communion and organizing the offering. If you would like to volunteer, please call Mike Phillips at 270-313-1301.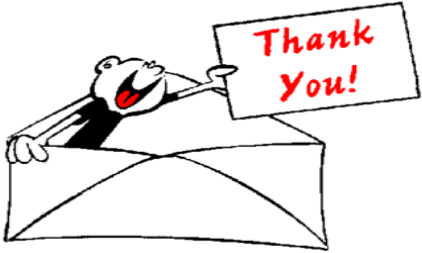 TITHES, BUILDING FUND & CASH ENVELOPES
In order to properly record cash offering, please make sure your first and last names are on the envelope.
If your check is for the Building Fund, please write in the notation section of your check so the donation may be properly distributed.
Thank you in advance. God bless you for your generosity.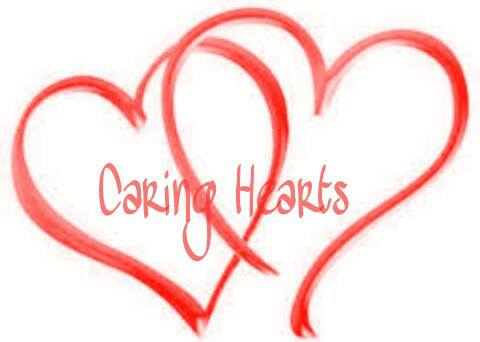 Caring Hearts Meal Ministry
Caring Hearts Meal Ministry is an outreach ministry providing meals to help our church family who are recovering from medical issues, personal crisis, loss or the birth of a new baby. If you would like to volunteer to serve, please indicate on your information sheet or you may call the church office at 270-686-6327.
"...For I was hungry, and you gave me something to eat, I was thirsty and you gave me something to drink, I was a stranger and you invited me in...The King will reply, "Truly I tell you, whatever you did for one of the least of these brothers and sisters of mine, you did for me."
Matthew 25:30,40

CCC Information and Connection
We want to hear from YOU!!! If you have any suggestions, comments or concerns, please fill out the bulletin information sheet with your name and phone/email address so we may contact you. You may also use the contact form at the bottom of this newsletter.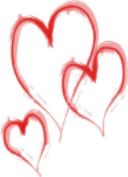 Congregational Care
If you are being admitted to the hospital, or are home bound, sick or a loved one has passed and you would like a meal, a visit or prayer, please call the church office at 270-686-6327.
August Prayer Requests

Special Intentions For the Prayer Shawl Ministry
"Rainbow Baby Blessings"
Please keep the Prayer Shawl ministry in your prayers the month of June
as the ladies crochet prayer shawls for the above needs.
"I will not cause pain without allowing something new to be born."
Isaiah 66:9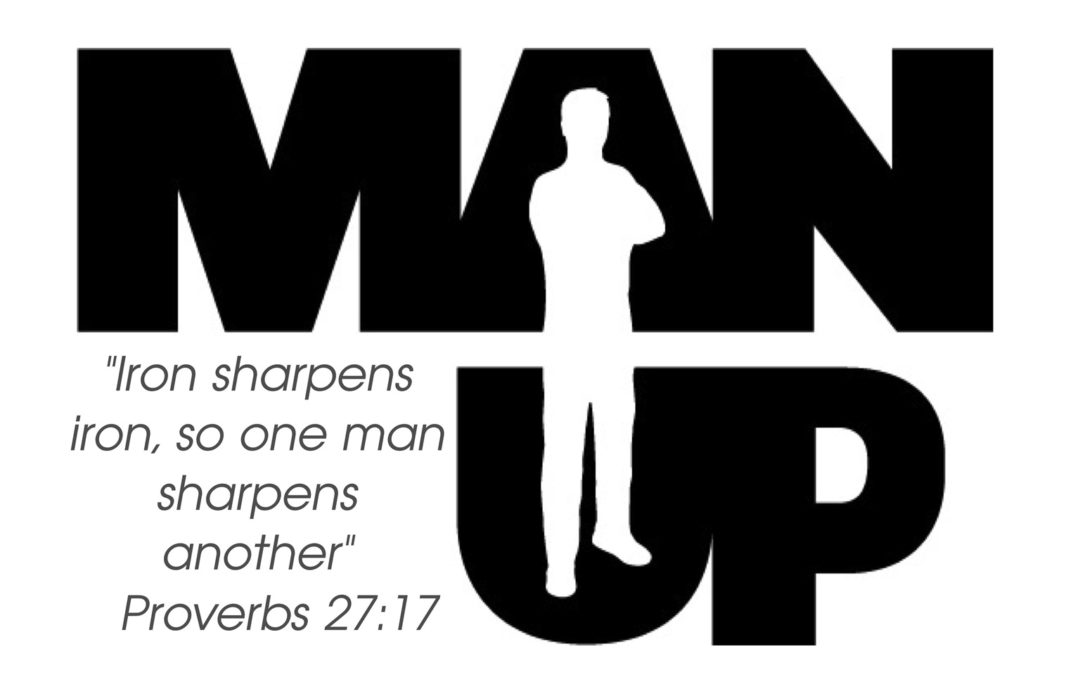 The next Man Up Monday meeting will be September 9th at 6:00 p.m. Please join us for food, fellowship and worship.

Saturday Worship 5:30 pm
Sunday Worship 9:00 & 10:45 am

Sunday Mornings Kids & Youth
Nursery 9:00 & 10:45 am
Pre K thru Kindergarten 9:00 & 10:45 am
1st thru 4th grade 10:45 am
5th thru 12th grade 10:45 am


Wednesday Evenings
Women's Group - Wednesday, September 11th Fellowship Hall 6:00 pm.
Bible Study - Church office 6:00 pm
FOR CCC MEMBERS AND REGULAR ATTENDERS

Is your church information (address, phone, email) up to date?
Click Here to Register for Our Weekly Email Newsletter
Click Here to Login and Add or Update Your Information
OFFERING AND ATTENDANCE
August 17 & 18, 2019

Budget $12,168.00
Offering $13,422.50
CSCF $3,277.00
Attendance 474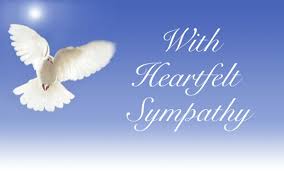 Jim Penny, loving husband to Lorinda
Austin Tice, loving nephew to Sandi & Greg Moore
Ken Cravens, loving brother to Mary Lively

August 2019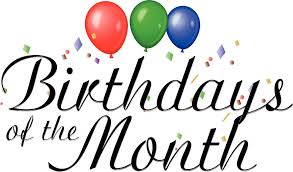 Donna Goode
Wendi Morgan
Betsy Caldwell
Charles Mattingly
Debbie Hardesty
Darlene Patterson
Sheila McMahan
Judy Hancock
Jenny Aldridge
Gary Mineer
Terri Hedges
Todd Crabtree
Michael Velotta
Kathy Templeton
Dee Newsome
Joni Heep
Donna Jones
Tracy George
Bob Wills
John Higdon
Kevin Ferguson
Joan Clay
Kevin Russell
JR McLimore
Lisa Heady
Judy Denton
Kristy Ferguson
Becky Purcell
Donna Daniel
Becky Bertram
Chandler Templeton
Cindy Sheriff
Dianna Gray
Janice Millay
Cathy Cooper
Brad Phelan
Tom Day
Lori Boswell
Debbie Bittel
Bob Young
Eddie Basham
Tracy Aull
Nick Sidener
Alan Jackson
Mo Hardesty
Kim Owen
Ronald Morris






Men's Group
Man Up will meet Monday, September 9th at 6:00 p.m.
Please come, bring a guest and enjoy the food, fellowship and worship.
Women's Group
The Women's Group weekly Bible study will begin, Wednesday, September 11th at 6:00 p.m. We will share a potluck and fellowship. Bring your favorite finger food and a friend and enjoy the worship and study.
Bible Study Class
1304 Center Street (church office) Wednesdays at 6:00 pm
Heaven Home Bible Study, Sunday, September 8 at 5:30 p.m. 1900 Clinton Place W.
Senior Adult Luncheon
The September Senior luncheon will be Tuesday, September 17th at 12 noon.
Bring a guest and enjoy the Christian Fellowship.
If you have questions, please call Becky Trogden at 270-315-1098.



PRAYER AND HOSPITAL MINISTRY LINKS

CHRIST COMMUNITY CHURCH IS ONLINE!!!
Check Out All Our Online Resources:


To contact the staff, please call 270-686-6327,

Monday

thru Friday from


8 am to

5 pm

or you may email the staff at

We Welcome Your Questions or Comments about Our Church or Newsletter