Newsletter
January 25 & 26, 2020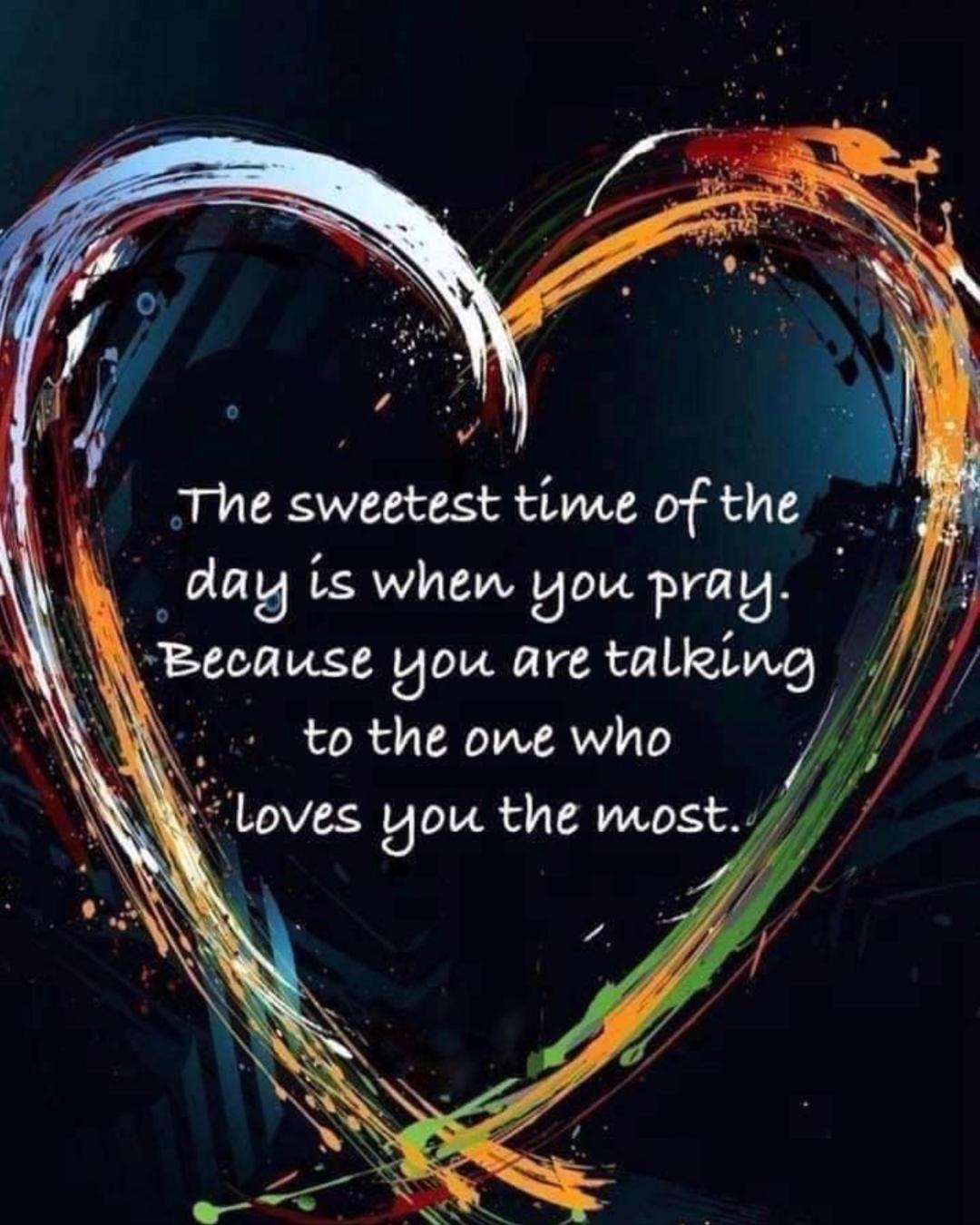 Children's Ministry & Youth Volunteer Open House Meeting
Sunday, January 30, 2020
6:00 p.m.
Church Fellowship Hall
We will have an open house for those who currently volunteer or are interested in volunteering in children's ministry or nursery to discuss areas of volunteer opportunities. You will also be briefed on the current state of the children's and youth ministry and what we are aiming for in the coming months.
If you are a current volunteer or would be interested in volunteering, please bring 2 forms of ID so we may start the mandatory background check required.
If you have any questions or are interested but have a conflict and can't attend the meeting, please call Paul Shearn at 270-903-6488.
Friends and Family
of Christ Community Church
The kitchen renovations are moving right along!!! Everything is complete with the exception of painting the cabinetry. We know it is taking a bit longer than anticipated, but we think the wait will be well worth the time and effort that was put into the renovations.
Thank you SO VERY MUCH for your patience and understanding during this exciting time. We can't wait for you to see all the wonderful changes.
May God bless you all.
CCC Women's Group Study
Max Lucado's
"Grace: More than we deserve, Greater than we imagine."
The CCC Women's weekly Bible study meets Wednesdays at 6:00 p.m.
Bring a friend and enjoy a time of worship and fellowship.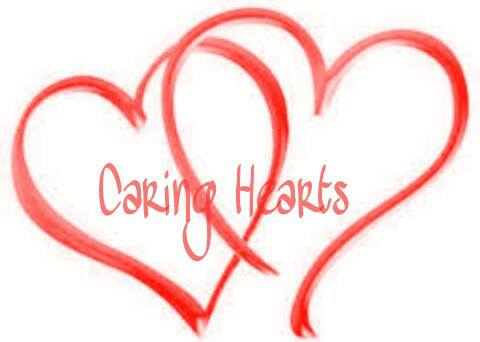 Caring Hearts Meal Ministry
Caring Hearts Meal Ministry is an outreach ministry providing meals to help our church family who are recovering from medical issues,
personal crisis, loss or the birth of a new baby. If you would like to volunteer to serve, please indicate on your information sheet
or you may call the church office at 270-686-6327.
"...For I was hungry, and you gave me something to eat, I was thirsty and you gave me something to drink, I was a stranger and you invited me in...The King will reply, "Truly I tell you, whatever you did for one of the least of these brothers and sisters of mine, you did for me."
Matthew 25:30,40

CCC Information and Connection
We want to hear from YOU!!! If you have any suggestions, comments or concerns, please fill out the bulletin information sheet with your
name, phone number and email address so we can contact you. You may also use the contact form at the bottom of this newsletter.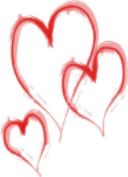 Congregational Care
If you are being admitted to the hospital, or are home bound, sick or a loved one has passed and
you would like a meal, a visit or prayer, please call the church office at 270-686-6327.
January Prayer Requests

Special Intentions For the Prayer Shawl Ministry
"ADHD"
Attention Deficit Hyperactivity Disorder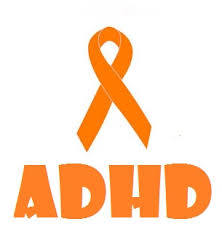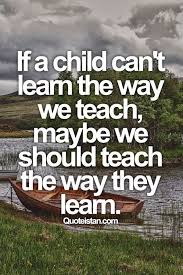 Please keep the Prayer Shawl ministry in your prayers the month of June
as the ladies crochet prayer shawls for the above needs.
If you need a prayer shawl, please call Thelma Hagerman at 270-929-2421.
So do not fear, for I am with you; do not be dismayed, for I am your God. I will strengthen you and help you; I will uphold you with my righteous right hand.
Isaiah 41:10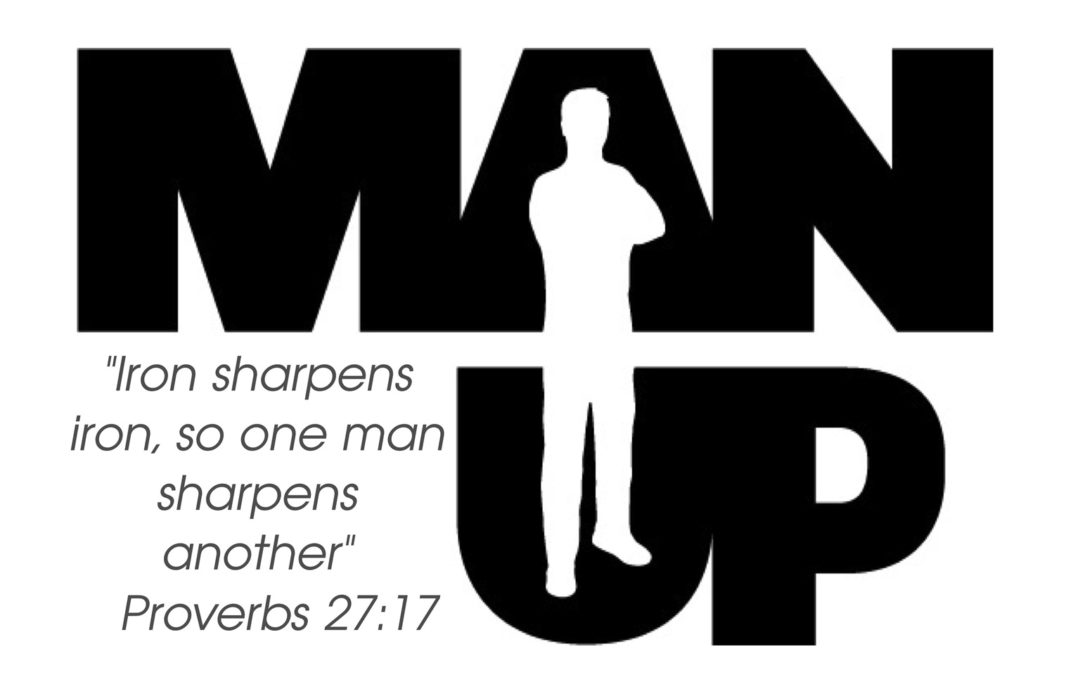 The next Man Up Monday meeting will be February 10th at 6:00 p.m. Bring a friend and join us for food, fellowship and worship.

Saturday Worship 5:30 pm
Sunday Worship 9:00 & 10:45 am

Sunday Mornings Kids & Youth
Nursery 9:00 & 10:45 am
Pre K thru Kindergarten 9:00 & 10:45 am
1st thru 4th grade 10:45 am
5th thru 12th grade 10:45 am


Wednesday Evenings
Women's Group - Wednesday, Fellowship Hall 6:00 pm.
Bible Study - Church office 6:00 pm
This group will resume studies February 5th. They will delve into the study of Romans.
FOR CCC MEMBERS AND REGULAR ATTENDERS

Is your church information (address, phone, email) up to date?
Click Here to Register for Our Weekly Email Newsletter
Click Here to Login and Add or Update Your Information
OFFERING AND ATTENDANCE
January 18 & 19, 2019

Budget $12,168.00
Offering $10,483.00
CSCF $2,795.00
Attendance 415

January 2020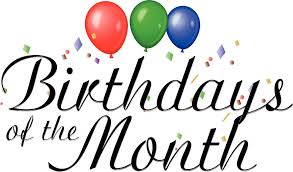 Gayle Haviland
Nancy Fulcher
Cheryl Rose
Abbi Hodges
Donna Mattingly
Steve Rowan
Hilda Young
Laura Thomas
Jane Durham
Tonya Thompson
Bill Roberts
Joe Holman
Shannon Kenyon
Linda Brey
Mary Lois Beller
Joyce Patterson
Tara Garrison
Paul Patterson
Jahn Owens
Barry Foster
Sharon Wilkins
Gary Haire
Audra Leonard
Shirley Hines
Adam Messer
Corky Owens
Don Thomason
Daisy Thomason
Connie Porter
Jolie Alexander
Darrell Wilson
Lana Davis
Janet Nash
Josh White
Darrell Haire
Barry Gaddis
Bill Thomason
Jenny Gordon







Men's Group
Man Up will meet Monday, February 10th at 6:00 p.m.
Bring a guest and enjoy the food, fellowship and worship.
Women's Group
The Women's Group weekly Bible study, Wednesday, at 6:00 p.m. Bring a friend and enjoy the worship and study.

Bible Study Class
1304 Center Street (church office) Wednesdays at 6:00 pm
This group will resume studies February 5th.

"Unshakable Hope" Home Bible Study
Sundays at 5:30 p.m. 1900 Clinton Place West.
Please call Elizabeth Marx at 270-993-0052 for more information.
Senior Adult Luncheon
The February Senior luncheon will be Tuesday, February18th at 12 noon.
Fried Chicken will be on the menu. Bring your favorite dish and a guest and enjoy the Christian Fellowship.
If you have questions, please call Becky Trogden at 270-315-1098.



PRAYER AND HOSPITAL MINISTRY LINKS

CHRIST COMMUNITY CHURCH IS ONLINE!!!
Check Out All Our Online Resources:


To contact the staff, please call 270-686-6327,

Monday

thru Friday from


8 am to

5 pm

or you may email the staff at

We Welcome Your Questions or Comments about Our Church or Newsletter