Newsletter
May 23 & 24 , 2020
Christ Community Church
Re-Entry for in Church Worship
Saturday, May 23rd at 5:30 p.m.
Sunday, May 24th at 10:45 a.m.
CCC will be reopening its doors for Worship this weekend. Things will look a bit different than before. Due to the guidelines set by the CDC and the Kentucky State government, we have limited seating of 40 in the sanctuary and 28 in the overflow Fellowship Hall. Reservations will be required due to the limitation of available seating. You will need to call the church office at 270-686-6327 to reserve your spot. We will need to know which service you will be attending and how many will attend. Reservations will be required for the next few weeks.
We highly recommend you wear a face mask while in attendance and observe the social distancing regulations.
There will only be once entrance into the church building, and that will be the main entrance located on Center Street. The handicap entrance, if needed will be at the side entrance.
There will be NO nursery, children's or youth activities available for now. There will also be NO food or drink services available.
We will also continue to live stream the services.
Thank you for your continued patience and understanding.
CCC Choir - A Call to Worship
Over the next few weeks as we continue to attend services and worship with our families at home, this is an opportune time to prepare our hearts for when we are all back together. For those thinking of joining the choir and to start everyone on the same page, the plan is to use the most recent edition of the Worship Hymnal (2008) and the book Sing! How Worship Transforms your Life, Family and Church (2017), written by Keith & Krysten Getty. For more information please visit hppt://thesingbook.com/
These two books are available at the church office. We are encouraging those interested to have their own personal copies to use during their prayer time each day and to have ready for when we begin rehearsals in the coming weeks.
To reserve your copy of the books, please contact Cathy Mullins at 270-316-9203 to make arrangements for delivery.
Blessings to you and your family for Health and Happiness.
Congregational Care
In these trying times we, as the body of Christ need to support and care for one another. In light of the issues and challenges brought on by COVID-19, as long as possible, CCC would like to gather certain staples to provide for those in our church family who are unable to obtain important staples to see them thru. We have had one request to date for assistance. If you know of a family or someone who could use a little help, please let us know.
In order to accomplish this task, CCC needs the following supplies:
SUPPLIES NEEDED
Canned Peas, Corn & Green Beans
Canned Tuna or Chicken
Vienna Sausages
Mac & Cheese
Instant Potatoes
Peanut Butter
Crackers
Ramen Noodles
Soup
Great Northern Beans (canned)
Toilet Paper
If you know of a family or individual who is in need or could benefit from this In Reach Ministry, please call the church office at 270-686-6327.
If you would like to donate food, please call the church office at 270-686-6327 to arrange a time for drop off. The Social Distancing Policy will be observed.
Thank you in advance for all you do for our church family. Stay safe and healthy an may the Peace of God be with you.
Christ Community Church Tithes & Offering
Many of you have communicated via text, email or phone with regards where to send your tithes and offerings.
You may mail your tithes and offerings to 1220 Center Street, Owensboro, KY 42303.
You may also go to our website donation page,

www.cccowensboro.com/donate

and choose the method best for you.
If you need further information, please call the church office at 270-686-6327.
How to Watch CCC's Weekly Worship & Sermons
You DO NOT have to have a Facebook account to watch CCC's weekly worship & sermon.
If you are using a computer just click on the link above, if you are using a smart phone, hold on the link and it will open and take you to the Sermons page on the CCC website.
Click on the Facebook Video page (highlighted in blue)
Scroll down to the videos and click on the video you would like to watch.
You can watch live worship services each Sunday beginning at 10:45 a.m. Video of the services can also be viewed at a later time.
Please share this information with your family, friends and others.
Email Address Update
In these very uncertain times it is so important as a church family we keep in contact with one another. One way CCC accomplishes this, is through emails. If you are NOT receiving the CCC email updates or weekly email, we do not have your email address. If you would like to start receiving CCC emails, please call the church office at 270-686-6327 or email with your current email address.
Christ Community Church Prayer List
"For I know the plans I have for you," declares the Lord, "plans to prosper you and not to harm you, plans to give you hope and a future." Jeremiah 29:11
Addison Chaney
Amy F.
Angie Brames
Ashley H.
Ashley Trent Family
Autumn Conner
Billy Pence
Bobby M.
Brenda F.
Brenda Thomas
Brian Thomas
Brice M.
Chasity Harney
Connie Mehlbauer
COVID-19 Patients & Families
Danny Durbin
Dawn Johnson
Deanna Edmonds
Deloris Park
Dempsey Family
Emily Carder
Freddie Mayes
Gary Mineer
Gary Renfrow
Hospice Patients & Families
Jacqueline Stogsdill
Jean Epperson
Jena Johnson & Family
Jerry & Janet Steven
Jim & Glenda Tucker
Jim Shaw
Jimmie Havener
Kaitlyn Conner
Kathy P.
Katie Mattingly
Kelly Holt
Krystal Payne & Family
Laura Overand
Libby & Tony Roberts
Lily H.
Lisa Bratcher & Family
Lisa Skinner
Medically Fragile
Mike & Ladona Burns & Family
Mike Heep
Mo & Debbie Hardesty & Family
Nancy Waltrip
Pat Rice
Patti Zimmerman
Pattie Whitten
Rae Anne E.
Richard F.
Richard Hall
Rose Barrows
Sharon Warren
Samuel Freeman & Family
Savannah Shultz, Isaac, Hudson & Baby Lincoln
Shawnee Young, Madison, Caleb & Baby Kynzlei
Stevie Wathen
Stewart Heep
T. Waltrip
Talon
Thelma & Dennis Hagerman
Tobias
Tracy
Tommy Eades
Tracy Bratcher
Tricia H.
USA
Vince Burns Family
Warren & Karen Young
Wendy LaRoche
Zoe
Confidential: 25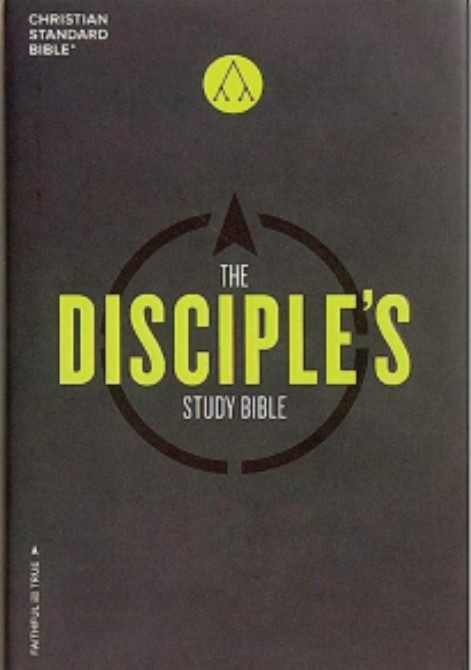 POSTPONED UNTIL FURTHER NOTICE
Men's Bible Study
Monday Evenings at 6:00 p.m.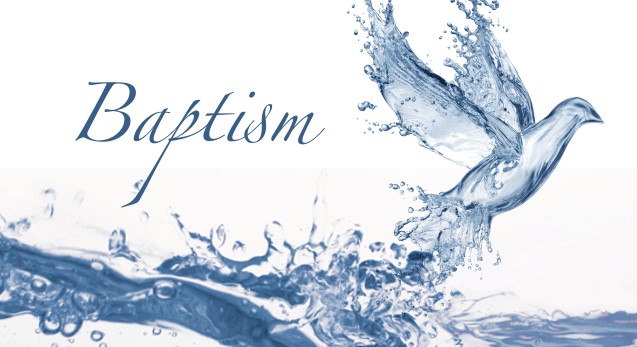 CCC Baptism Celebration
POSTPONED UNTIL FURTHER NOTICE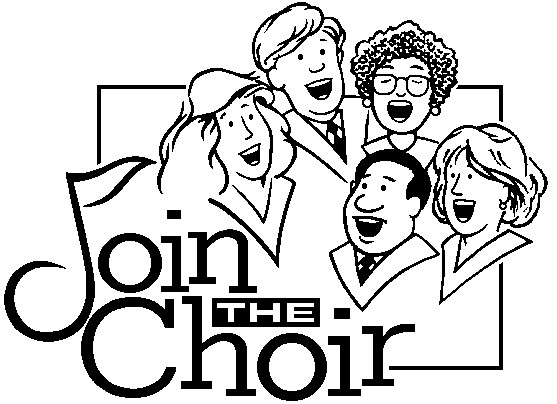 CCC Choir
MEETING POSTPONED
The CCC Choir is BACK!!!!
Cathy Mullins will be leading the choir. "O Come let us sing unto the Lord: let us make a joyful noise to the rock of our salvation."
If you want to be a part of the choir, call Cathy Mullins at 270-316-9203.

CCC is looking for a few good drivers to volunteer to assist with our Van Ministry. We have members and regular attendees that need a ride to church. If you are interested in assisting in this worthwhile ministry, please call the church office at 270-686-6327.
CCC Facilities Use Policy
UNTIL FURTHER NOTICE, CCC FACILITIES WILL BE UNAVAILABLE FOR USE
CCC Women's Group Study
STUDY POSTPONED
New study, "Trustworthy" by Lysa Terkeurst, when we resume our weekly meetings
If you have any questions, please call the church office at 270-686-6327.

Caring Hearts Meal Ministry
This Ministry will continue during this time of transition.
Caring Hearts Meal Ministry is an outreach ministry providing meals to help our church family who are recovering from medical issues,
personal crisis, loss or the birth of a new baby. If you would like to volunteer to serve, please indicate on your information sheet
or you may call the church office at 270-686-6327.
"...For I was hungry, and you gave me something to eat, I was thirsty and you gave me something to drink, I was a stranger and you invited me in...The King will reply, "Truly I tell you, whatever you did for one of the least of these brothers and sisters of mine, you did for me."
Matthew 25:30,40

CCC Information and Connection
We want to hear from YOU!!! If you have any suggestions, comments or concerns, please fill out the bulletin information sheet with your
name, phone number and email address so we can contact you. You may also use the contact form at the bottom of this newsletter.
FOR CCC MEMBERS AND REGULAR ATTENDERS




Is your church information (address, phone, email) up to date?
May Prayer Requests

Special Intentions For the Prayer Shawl Ministry
"Memorial Day and Gold Star Families"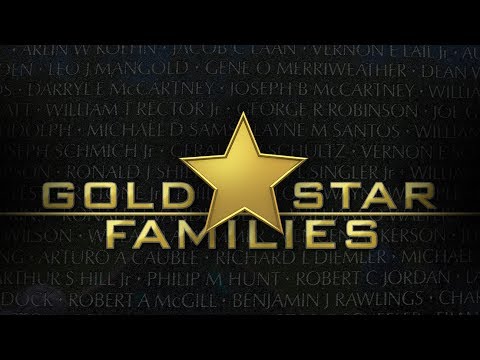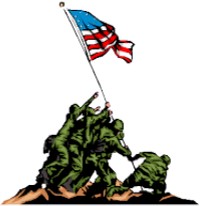 Please keep the Prayer Shawl ministry in your prayers this month
as the ladies crochet prayer shawls for the above needs.
If you need a prayer shawl, please call Thelma Hagerman at 270-929-2421.
The affliction you gave me was the best thing that could have happened to me, for it taught me to pay attention to your laws. They are more valuable to me than millions of silver and gold.
Psalm 119: 71-72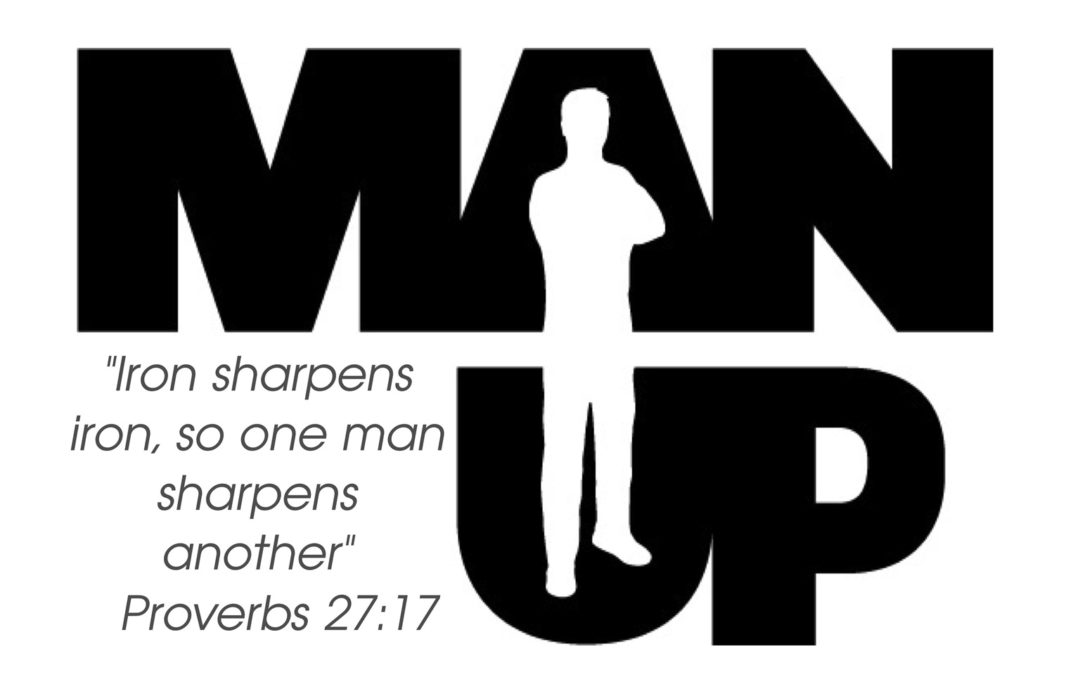 Postponed until further notice.




Until further notice, services will be streamed live on Facebook at 10:45 a.m. each Sunday morning.

Saturday Worship 5:30 pm
Sunday Worship 10:45 am



Sunday Mornings Kids & Youth
NO KIDS OR YOUTH AVAILABLE UNTIL FURTHER NOTICE
Nursery 9:00 & 10:45 am
Pre K thru Kindergarten 9:00 & 10:45 am
1st thru 4th grade 10:45 am
5th thru 12th grade 10:45 am



Click Here to Register for Our Weekly Email Newsletter
Click Here to Login and Add or Update Your Information
OFFERING AND ATTENDANCE
APRIL 2020
Budget $53,770.00
Offering $43,614.00
CSCF $3,657
Attendance
Adults
Children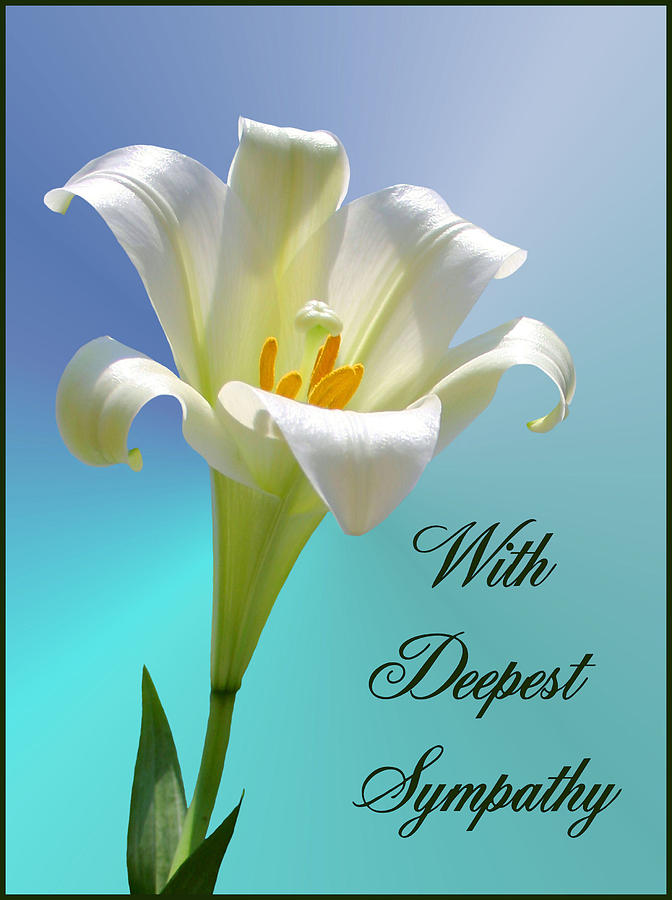 William Whitmer, loving husband to Joan and loving brother in law to Bill and Kim Roberts
Toogie Everly, loving mother to Tonya Thompson and loving mother in law to Steve Thompson

May 2020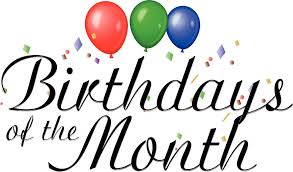 Sandra Watts
Kevin Morgan
Stacy McCoy
Sherry Hayden
Addison Locher
Bobbi Tucker
Cindy Heep
Donna Morris
Ron Roark
Butch Knight
David Vanover
Cissy Bishop
Martha Allen
Tammie Roberts
William Weideman
Sherry Lambert
Jacob Grimes
Judy Christian
Mike Royal
Garrett Leonard
Sandy Deyton
Marsha Roby
Michelle Wallace Whitlow
Kevin Baxter
Palmer Templeton
Carol Jackson
Mary Hudson
Holli Duke
Rita Head
Jordan Haire
Madelyn Schartung
Stan Bennett
Tony Stinnett
Chris Rhoads
Shirley Kennedy
Peggy Craft
Betsy Mattingly






POSTPONED UNITL FURTHER NOTICE


Man Up
POSTPONED UNTIL FURTHER NOTICE


The Women's Group weekly Bible study, Wednesday, at 6:00 p.m. We will begin a new study, March 18th. "Trustworthy" by Lysa Terkeurst. Bring a friend and enjoy the worship and study.
POSTPONED UNTIL FURTHER NOTICE
1304 Center Street (church office) Wednesdays at 6:00 pm
They will delve into the study of the book of Romans.
Cancelled until futher notice
Our monthly Tuesday luncheon dates and menus will be posted as soon as possible. If you have questions, please call Becky Trogden at 270-315-1098.



PRAYER AND HOSPITAL MINISTRY LINKS

CHRIST COMMUNITY CHURCH IS ONLINE!!!
Check Out All Our Online Resources:


To contact the staff, please call 270-686-6327,

Monday

thru Friday from


8 am to

5 pm

or you may email the staff at

We Welcome Your Questions or Comments about Our Church or Newsletter