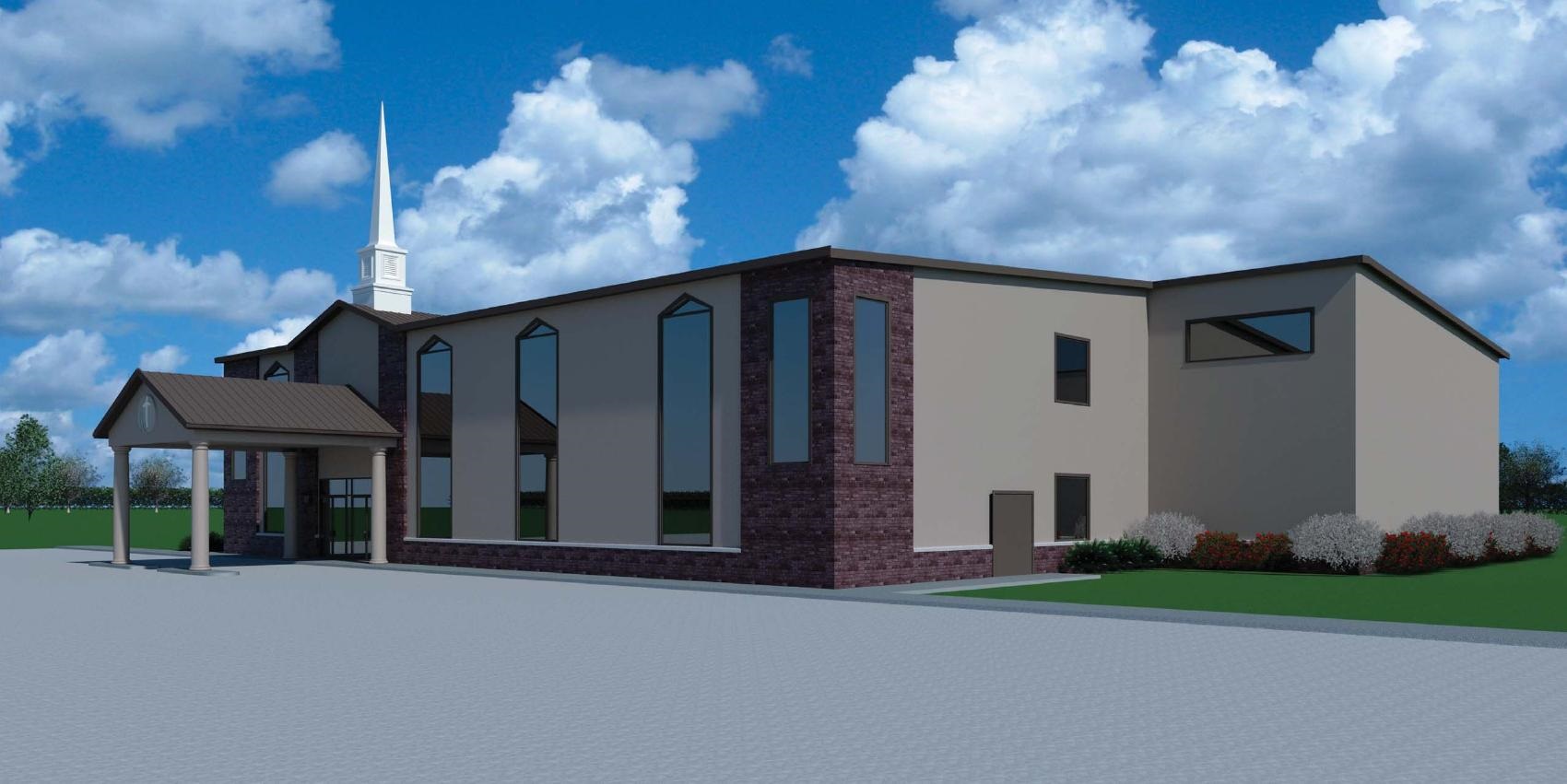 Daring Faith/Bold Courage
I believe we are at a defining moment in our history. In 2007, a small group meeting in a house had no idea that one day we would be a church. We now meet for three services each weekend, employ a church staff, have programs for children and teens, and participate in missions in our community, as well as in North and South America, Europe, and soon, Japan. In the past few years we have sensed the growing need for more space to expand our ministries.
In November of 2015, because of generous gifts, we purchased 10 acres of land in the fast-growing East County at 3475 Thruston-Dermont Road. We have patiently waited for God's timing to establish and expand the church to a second campus. There will be room for the expansion of the children's ministry, youth ministry, and adult programs. This will be an additional campus, not a relocation.
Since our first meeting as a church family in 2008, until present, God has blessed our church family tremendously. We have seen our small group grow and enrich our community by starting a Food Pantry, Prayer Shawl Ministry, Backpack Ministry, Small Group Bible Studies, Children's Programs, Middle and High School Programs, Church Choir, and many other missions and ministries supported with your love and contributions.
We, as a church body, have embraced the trials of beginning a brand-new church. The Lord has blessed us as HIS children. We are a church on a MISSION!!! Christ Community Church has been called to lead all to Christ through worship and community, and to impact the world until our LORD and SAVIOR returns.
It is time for Christ Community church to radically step out in a "Daring Step of Faith with Bold Courage." Solomon writes in Ecclesiastes 3:1-3, "There is a time and a season for every activity under heaven. A time to be born and a time to die. A time to plant and a time to uproot. A time to tear down and a time to build." By God's providence we are debt free. God has impressed that it is time to grow and expand OUR FOOTPRINT IN OUR COMMUNITY.
I ask you to prayerfully consider taking a "Daring Step of Faith with Bold Courage" with me and support this process. Together, through the generosity of God, WE can make the Vision a reality, and REALITY has IMPACT.
Pastor Myke Templeton