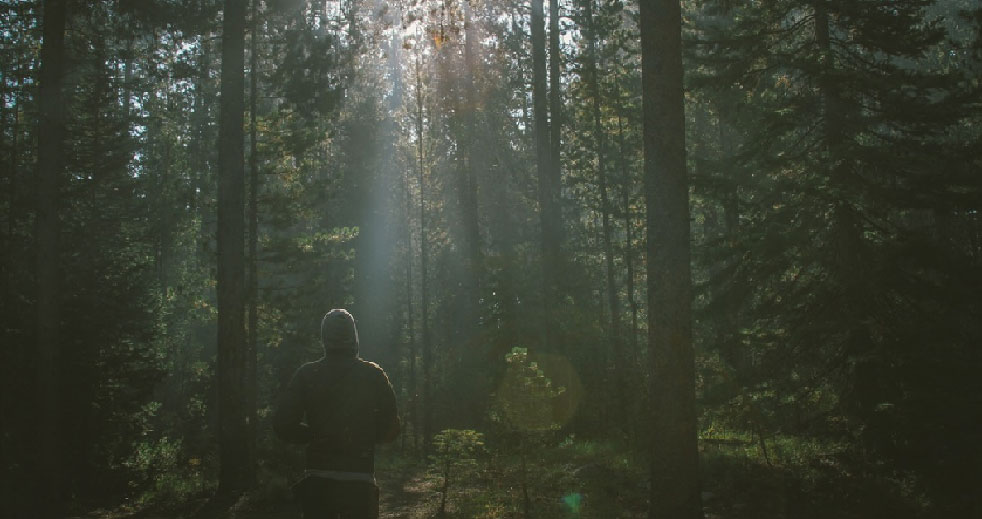 Devotional for April 17, 2020
Corrie Ten Boom asked the question that bids us answer in today's world: Is prayer your steering wheel or your spare tire?
Vice President Pence said in a White House briefing this week that he has seen a posting where healthcare workers were joined together in prayer for those under their care who were affected by COVID 19. He said he wanted the healthcare workers to know that the people of the United States were also standing in prayer for them! He further stated that he believed that we would get through this crisis by God's help.
In Ephesians 6, we read: "Be prepared. You're up against far more than you can handle on your own. Take all the help you can get, every weapon God has issued, so that when it's all over but the shouting you'll still be on your feet. Truth, righteousness, peace, faith, and salvation are more than words. Learn how to apply them. You'll need them throughout your life. God's Word is an indispensable weapon. in the same way, prayer is essential in this ongoing warfare. Pray hard and long. Pray for your brothers and sisters. Keep your eyes open. Keep your eyes open. Keep each others spirits up so that no one falls behind or drops out." (MSG)
This is definitely a time when we are up against far more than we can handle on our own. Prayer needs to be our steering wheel! We need that steering wheel to guide us through each day, as we pray for strength - for ourselves, for our families, our friends, our church, our community, our state, our country, OUR WORLD!
Prayer is not about how many words or how fancy the wording of your prayer is. Prayer is about a heart that cries out to Almighty God, our Heavenly Father...the One who hears us and longs to have a relationship with His children and to give them good thins. Your prayer doe not even have to be spoken. It can simply be a loving, longing heart toward God. John Bunyan has been quoted as saying, "It is better in prayer to have a heart without words than to have words without a heart.
Let us unite our hearts in prayer to the God who hears and the One who heals!
May our Mighty God continue to watch over you and keep you healthy and continue to bless you.